The Leaderonomics Show - Mark Laudi, CEO of Hong Bao Media
Aug 13, 2018
•
31 Min Video
Becoming a successful property manager cannot be done overnight. You have to build this career by first possessing the proper credentials and licenses and then working on building a credible reputation that will gain the trust of clients and other colleagues in the real estate market.
Nov 15, 2022 • 6 Min Read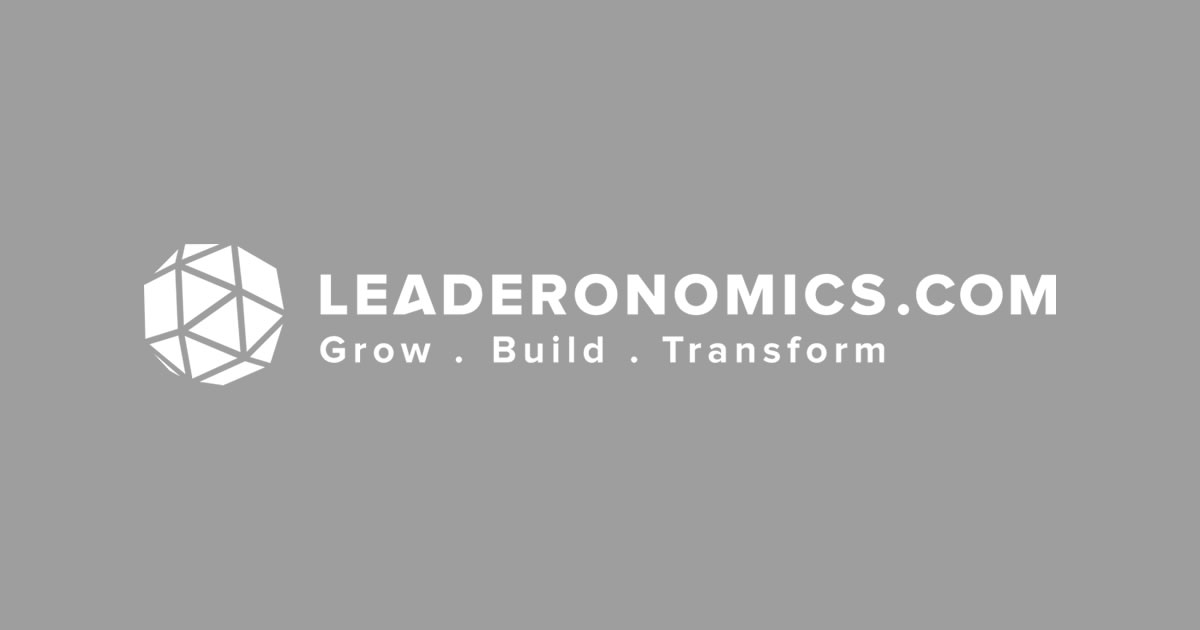 Apr 13, 2015 • 14 Min Podcast
We have seen organisations face problems when someone new comes to fill in a leadership position. Why does this happen? International speaker, trainer and consultant Scott Deming says that is because people are often focused on being disruptive, creating change simply for the sake of changing – which isn't going to work.
Aug 21, 2018 • 21 Min Video