Work Hard Now To Enjoy Fruits Of Your Labour Later
Oct 30, 2016
•
24 Min Video
By Maree Burgess. How can you empower your team with a comfortable level of autonomy? Trust is everything. Read more here on how you can build a relationship of trust and empower your team?
Mar 24, 2022 • 5 Min Read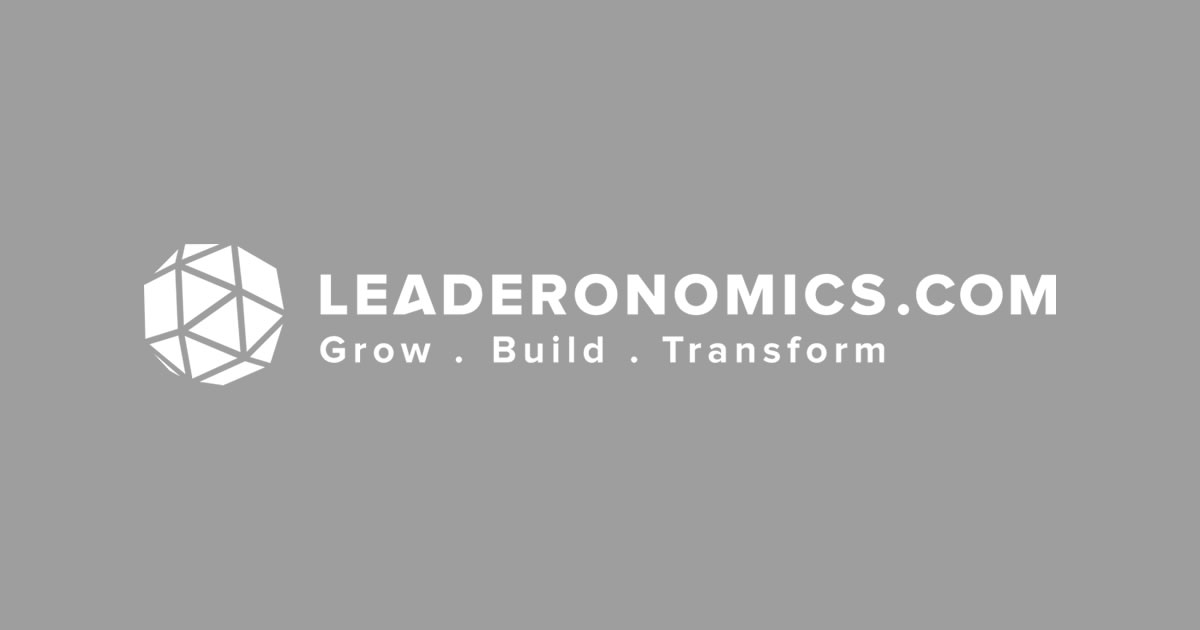 May 11, 2015 • 14 Min Podcast
The Leaderonomics Show host Roshan Thiran caught up with Datuk Sulaiman to learn more about his personal leadership journey in the banking industry.
Sep 21, 2017 • 29 Min Video