Tips For A Good Internship Experience
Aug 08, 2014
•
1 Min Read
By Manfred F. R. Kets de Vries. Escape the rescuer syndrome, and find balance. Learn how to break the cycle of over-nurturing for a fulfilling life.
Aug 23, 2023 • 5 Min Read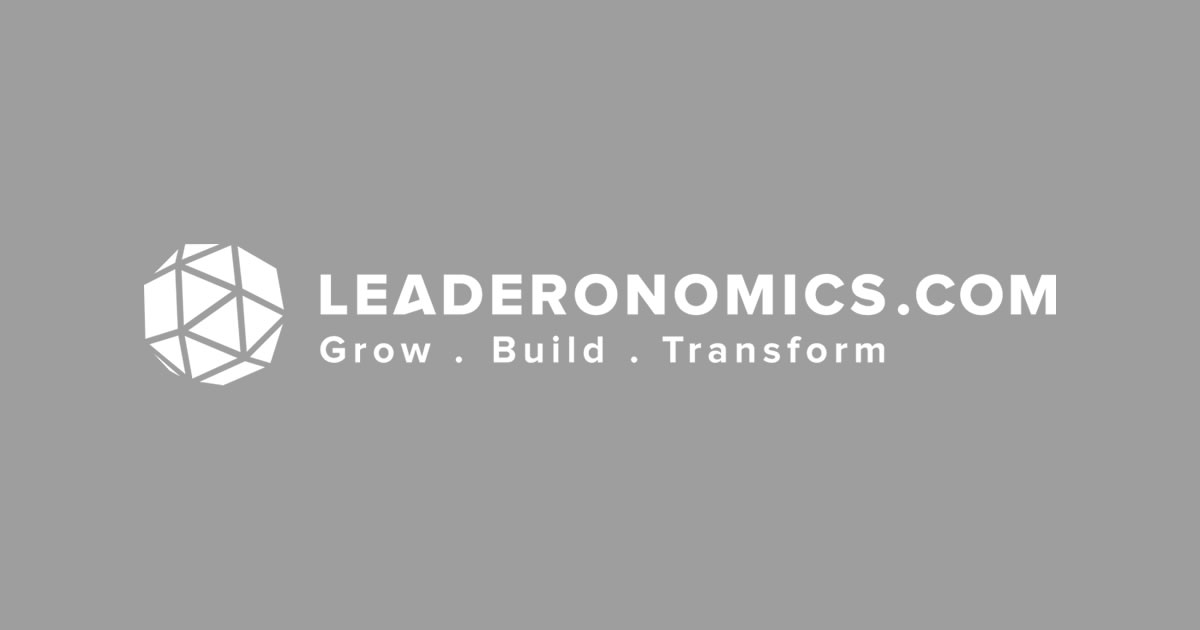 May 06, 2015 • 13 Min Podcast
Elaine Fernandez, Senior Lecturer and Researcher of Social Psychology at HELP University joins us this week to shed light on the relationship between resilience and physical strength.
Aug 11, 2021 • 57 Min Video