A Silver Lining In The Gray Clouds
Oct 17, 2014
•
1 Min Read
By SHAWN SHER. How do we prevent a midlife crisis? Harvard Professor Arthur C Brooks believes that almost all midlife meltdowns can be prevented with just two simple mindset shifts.
Jul 21, 2022 • 2 Min Read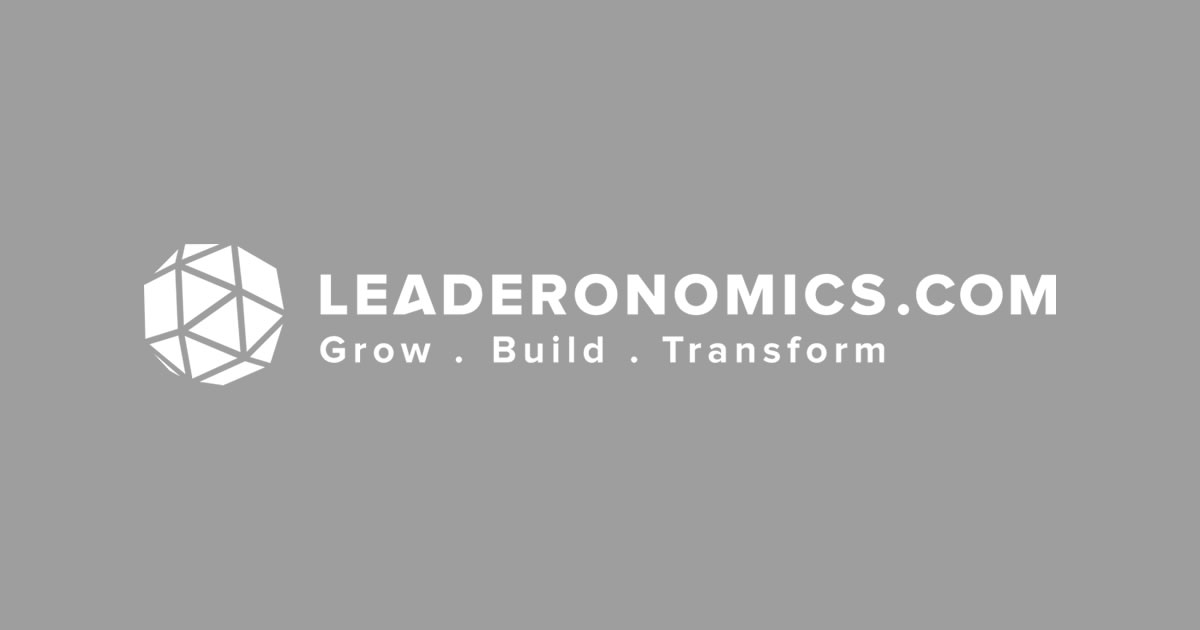 Jun 06, 2011 • 19 Min Podcast
For Abdul Shukoor, chief operating officer (COO) of Aurora Hotels International, his 27 years as a hotelier has impressed upon him the importance of passion when it comes to delivering excellent service.
Aug 05, 2019 • 16 Min Video