Age Is Just A Number
Oct 17, 2014
•
1 Min Read
BY MICHELLE GIBBINGS. When your "office desk" is never more than a few feet away from you, you risk the inability of switching off from work. Have healthy boundaries and remember to disconnect from work when necessary.
Feb 04, 2022 • 1 Min Read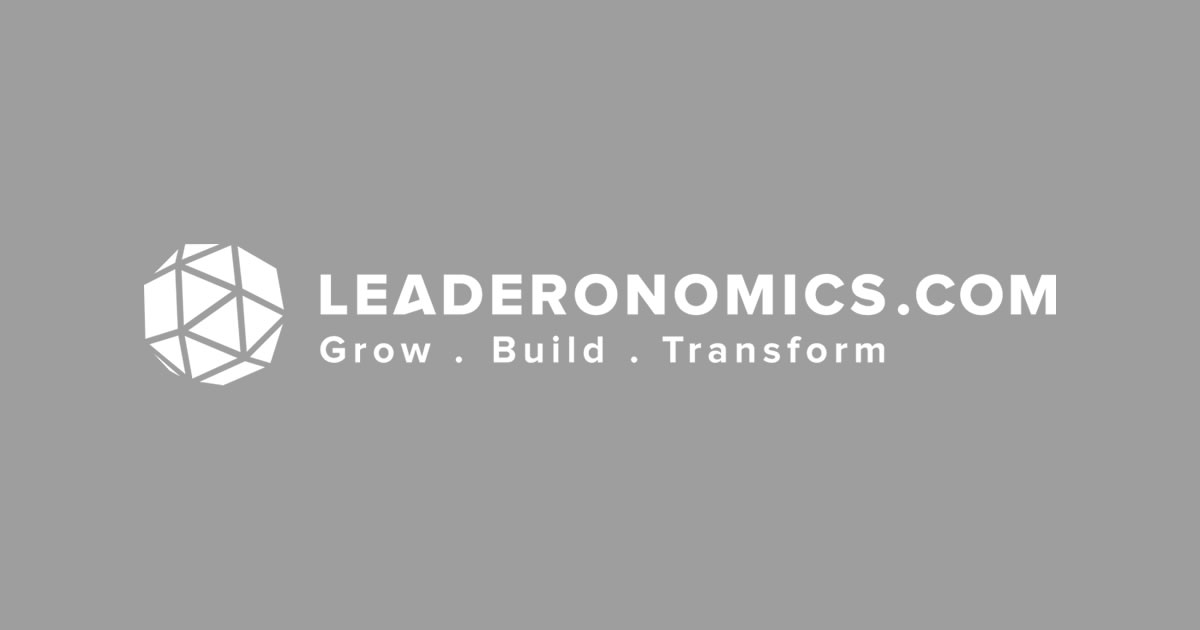 May 27, 2015 • 16 Min Podcast
In this episode, we will be asking the questions: What is fear, how do we overcome fear, and how can we help our employees breakthrough fear in the workplace?
Oct 13, 2021 • 50 Min Video