Igniting The SPARK
Oct 17, 2014
•
1 Min Read
By DAVID DYE. If you often hear that you're too negative, learning how to be less negative is a critical skill to master—and fast.
Aug 17, 2022 • 7 Min Read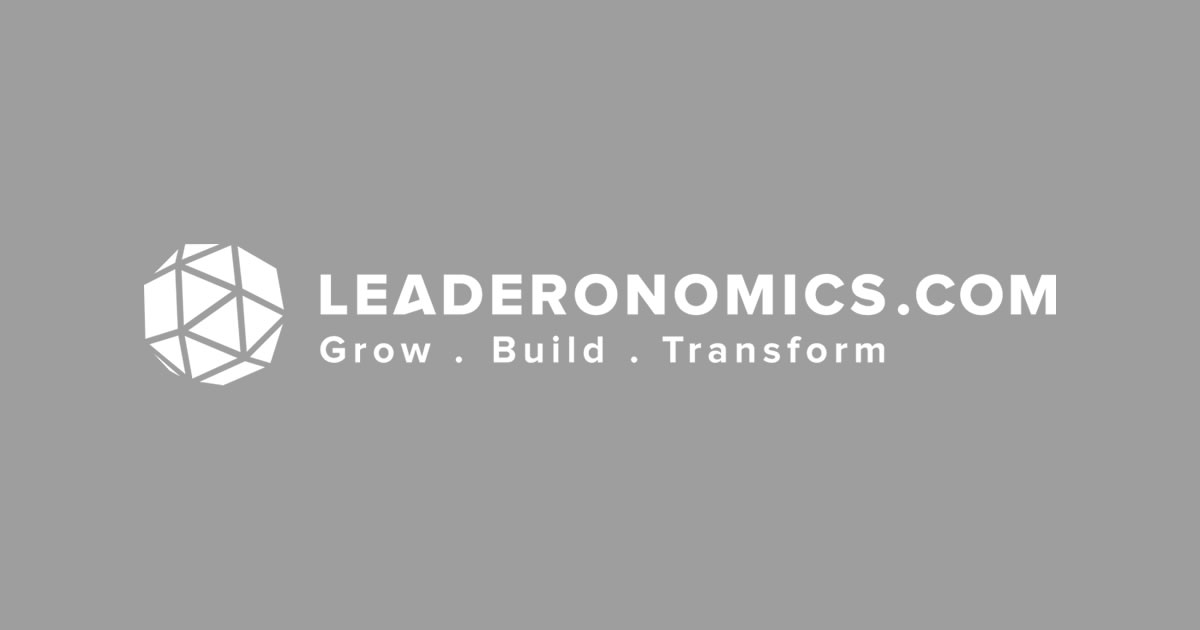 May 11, 2015 • 14 Min Podcast
Mahesh discussed his passion for engineering with host Roshan Thiran, and talked about his dreams to scale electric mobility in his native India.
Apr 03, 2019 • 23 Min Video