Change Can Be A Good Thing
Sep 26, 2014
•
1 Min Read
Whoever you are, you will be able to find something that suits your purposes. Still, we'd recommend you never ignore the opportunity to use the paid tools for IG promotion – these will get you far as quickly as possible and free you from the worries about your page's constant growth. 
Nov 14, 2022 • 6 Min Read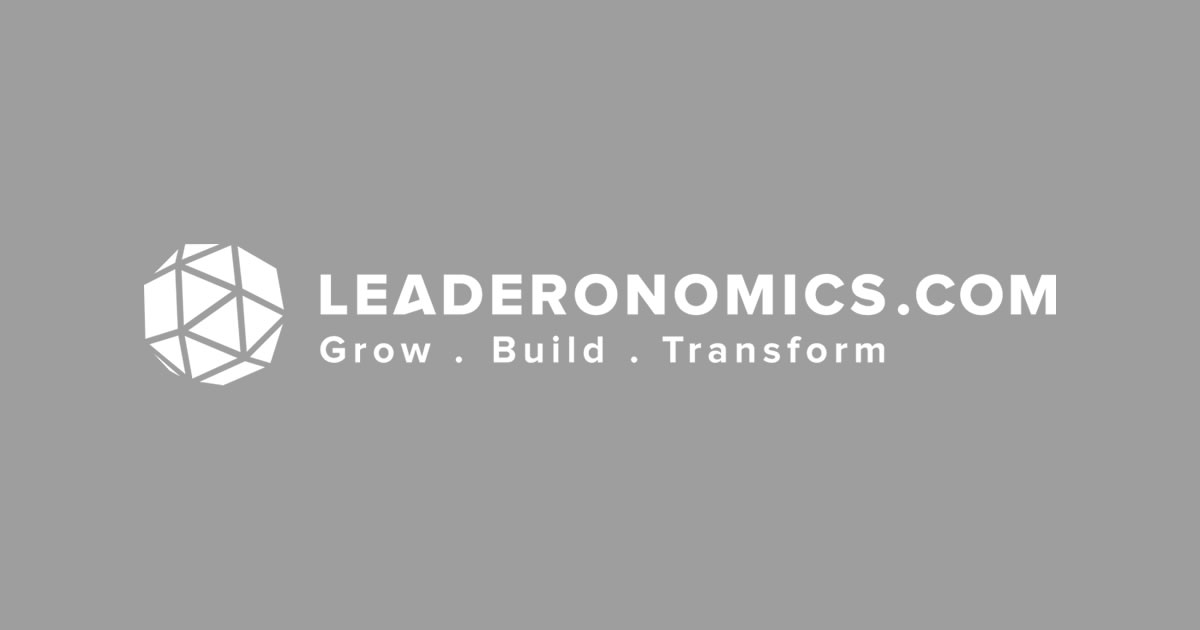 Jul 01, 2019 • 21 Min Podcast
This was the central message offered by Professor Olaf Plötner, dean of Executive Education at European School of Management and Technology (ESMT).
Jan 04, 2017 • 29 Min Video