A Smashing Star – The Leaderonomics Show With Datuk Lee Chong Wei
Sep 30, 2014
•
1 Min Read
BY PHANISH PURANAM. Dividing tasks in a team is extremely vital in promoting efficiency. Read on to discover if there is a better way to manage task distribution!
Mar 03, 2022 • 1 Min Read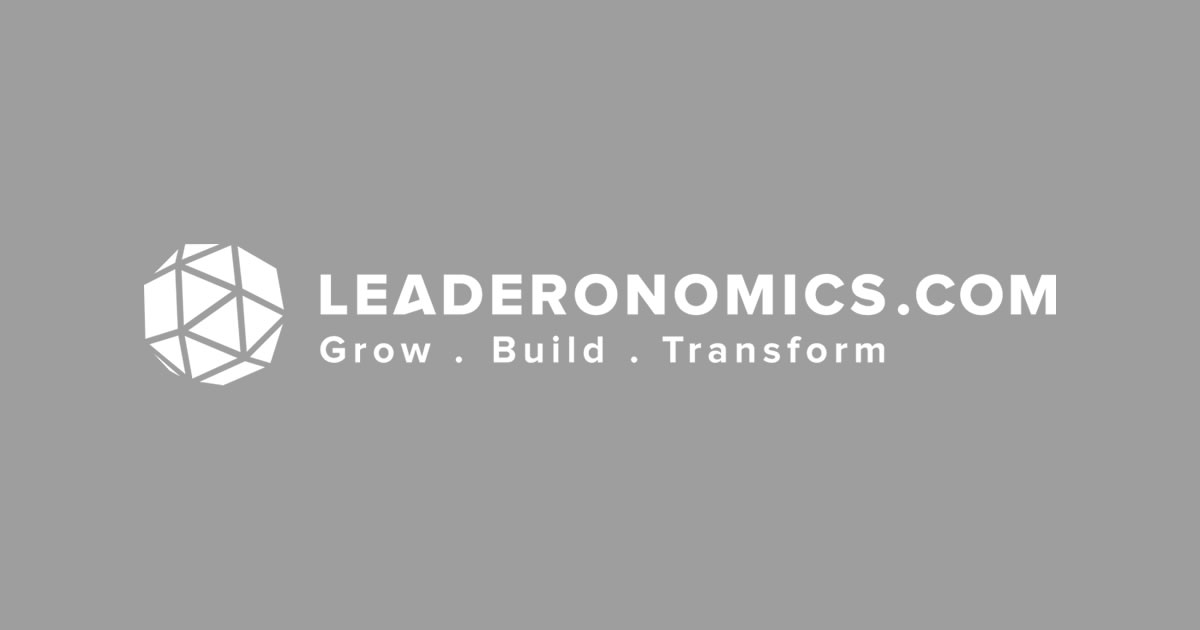 May 30, 2016 • 18 Min Podcast
Mahesh discussed his passion for engineering with host Roshan Thiran, and talked about his dreams to scale electric mobility in his native India.
Apr 03, 2019 • 23 Min Video