It's Never Work If You Enjoy What You Do
Jan 19, 2019
•
27 Min Video
Life lessons from Dr Hamzah Kassim
Kindness is often perceived as a weakness and reduces the image of strong leadership. On the contrary to being a weakness, kindness is actually a quality of strength in effective leadership. Read more to know how it works!
Oct 01, 2021 • 1 Min Read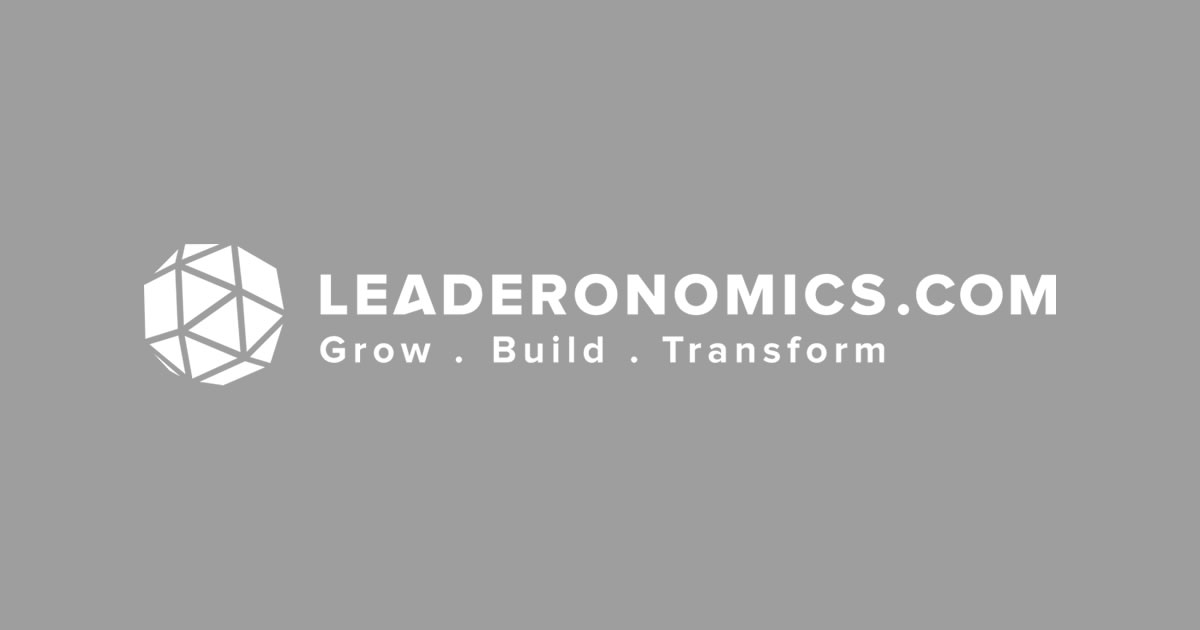 May 07, 2013 • 10 Min Podcast
Sudhir insists that, in order to make our mark on our careers, we have to persevere in the challenges we are faced with, which helps to build the resilience and experience necessary to chase the kind of ambitious career goals we set for ourselves. But that, he believes, can only happen when we truly persevere and learn valuable lessons along the way.
May 02, 2019 • 20 Min Video