Pennywise Show EP2: Ringgit Oh Ringgit and Money Stories
Oct 16, 2020
•
28 Min Podcast
With Suraya Zainudin
By William Arruda. How can you use quiet quitting to your advantage and become a superstar at work?
Dec 20, 2022 • 4 Min Read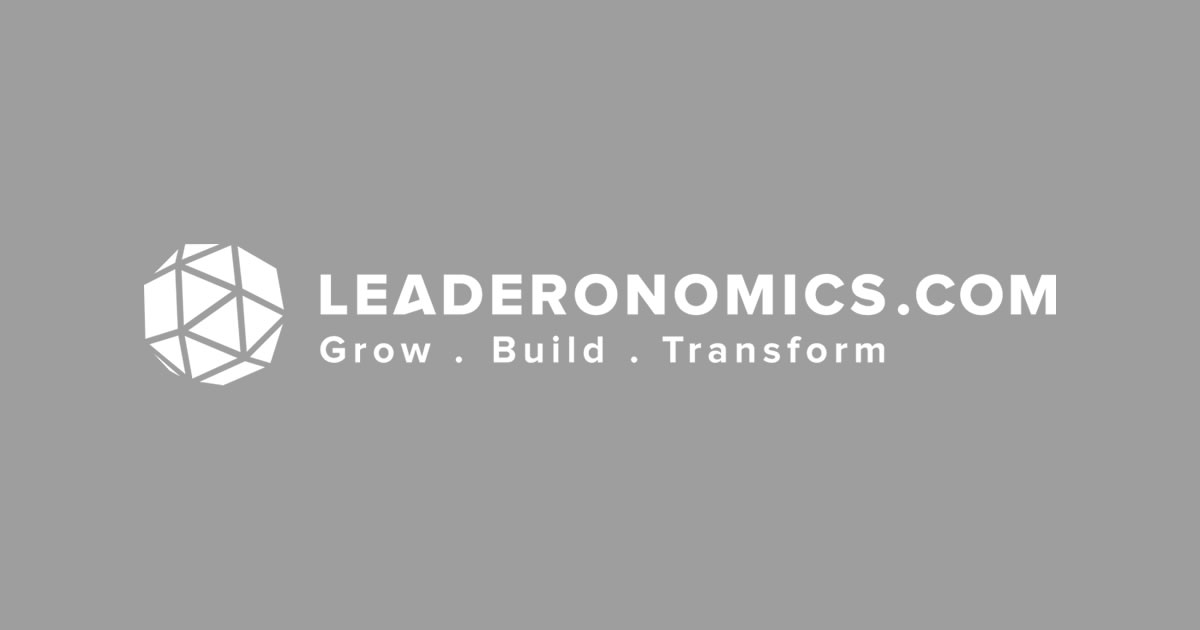 May 20, 2015 • 12 Min Podcast
In this episode, we will be asking the questions: What is fear, how do we overcome fear, and how can we help our employees breakthrough fear in the workplace?
Oct 13, 2021 • 50 Min Video