Pennywise Show EP2: Ringgit Oh Ringgit and Money Stories
Oct 16, 2020
•
28 Min Podcast
With Suraya Zainudin
By SRINIVASAN KJ and ANGSHUMAN DAS Organisations are a web of relationships and complex social entities and consist of influencers who cut across management hierarchies and functional silos. Without influencers, true organisational change that spans the breath of the company comes slow, if at all.
Apr 05, 2021 • 3 Min Read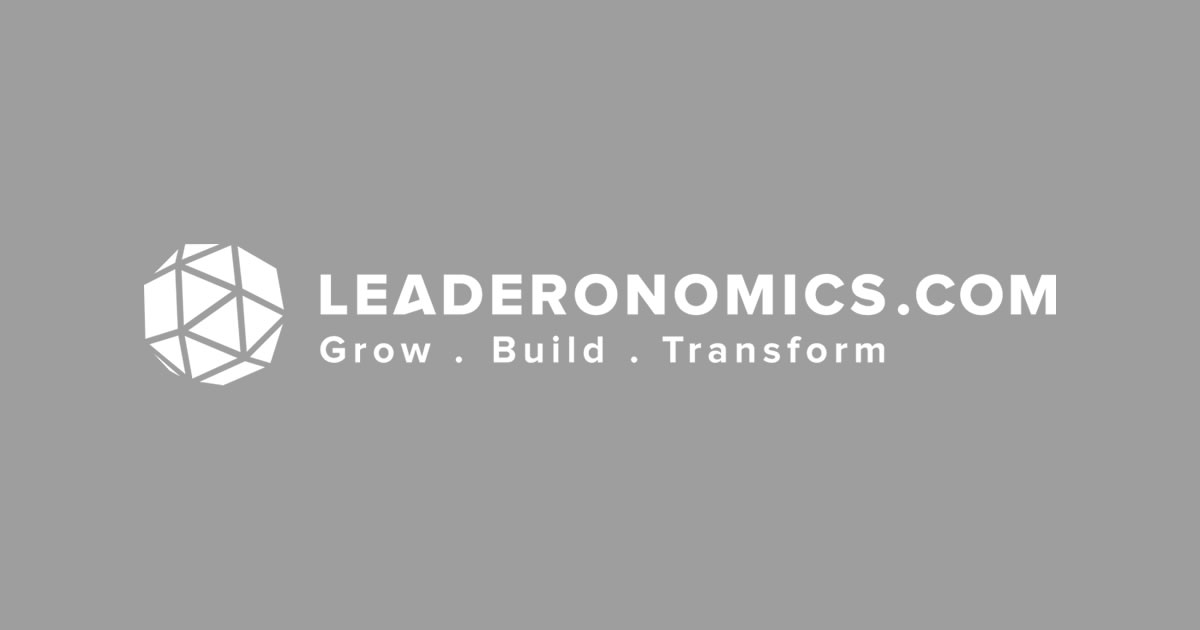 May 06, 2019 • 24 Min Podcast
Sudhir insists that, in order to make our mark on our careers, we have to persevere in the challenges we are faced with, which helps to build the resilience and experience necessary to chase the kind of ambitious career goals we set for ourselves. But that, he believes, can only happen when we truly persevere and learn valuable lessons along the way.
May 02, 2019 • 20 Min Video