Positive Effects of Mindfulness in the Workplace
Aug 24, 2020
•
33 Min Podcast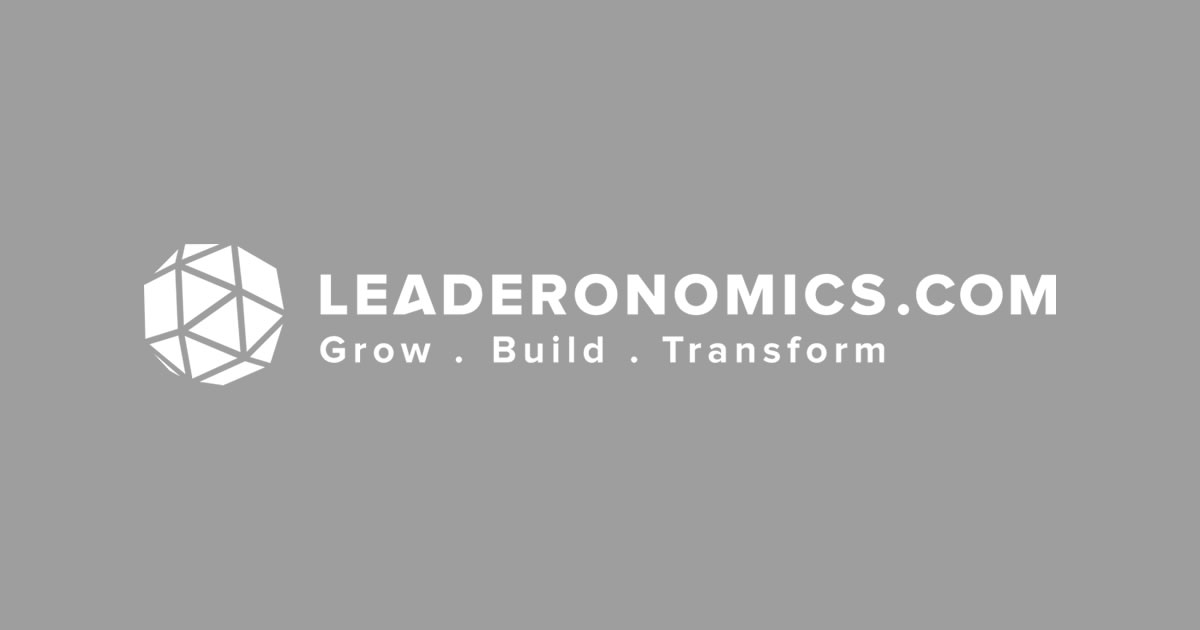 By BERNARD LEE. So how does the Competent Leader serve others? The Competent Leader serves others by shifting from telling to communicating, translating intention into action, and willingly passing the credit and taking responsibility.
May 23, 2022 • 8 Min Read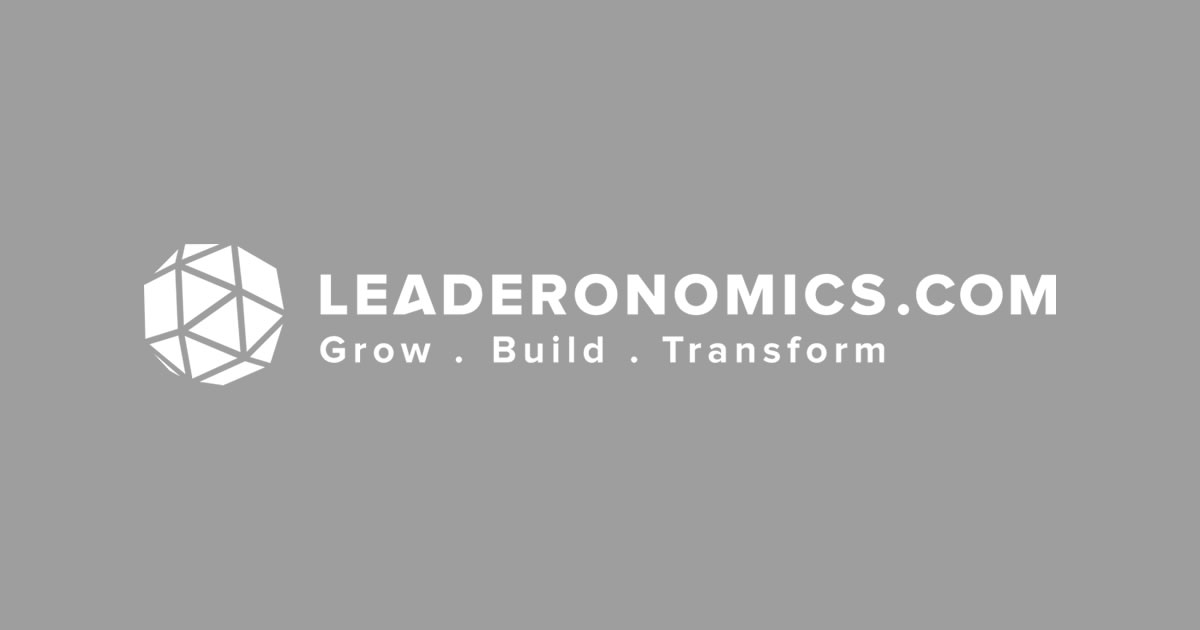 Mar 06, 2019 • 25 Min Podcast
In this Leadership Nuggets video, Roshan Thiran shares how our beliefs resident in our minds, can sometimes derail us from success. Managing and removing these myths is critical for our growth and future.
Apr 27, 2021 • 2 Min Video