Positive Effects of Mindfulness in the Workplace
Aug 24, 2020
•
33 Min Podcast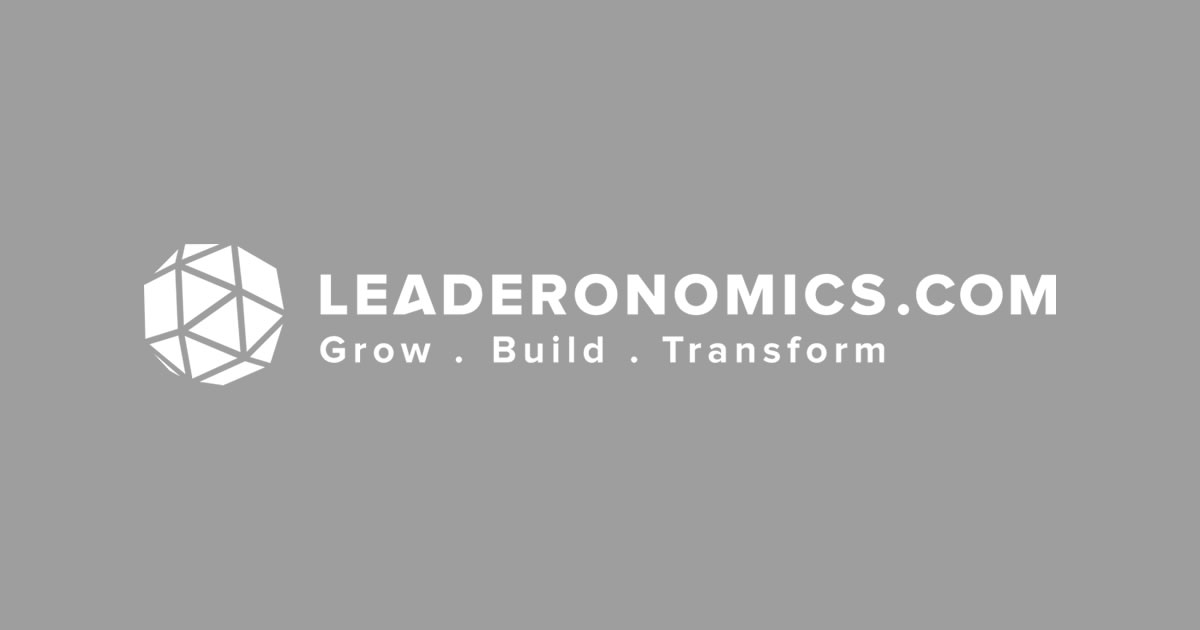 By Jim Harter. A new narrative known as quiet quitting has taken the workplace by storm. Is it real?
Jan 03, 2023 • 3 Min Read
As we move into an age where freedom and flexibility become a necessity at work, the idea of micromanaging has slowly become synonymous with rigidity and a distinct lack of creativity. For some, it is even regarded as a dirty word. Joseph Tan from Leaderonomics Good Monday explores this area and shares his thoughts on micromanaging.
Apr 25, 2016 • 16 Min Podcast
When you set some time for reflection in your every day routine, you give allow yourself to focus better and to become more productive.
Nov 27, 2013 • 3 Min Video