CEO Show EP1: Dr Marko Kesti, PlayGain Inc.
Oct 16, 2020
•
13 Min Podcast
By JULIET FUNT. Take this framework and go into your next decision armed and ready. Your team will thank you for the clarity, and your calendar will appreciate the time you regain.
Jul 11, 2022 • 4 Min Read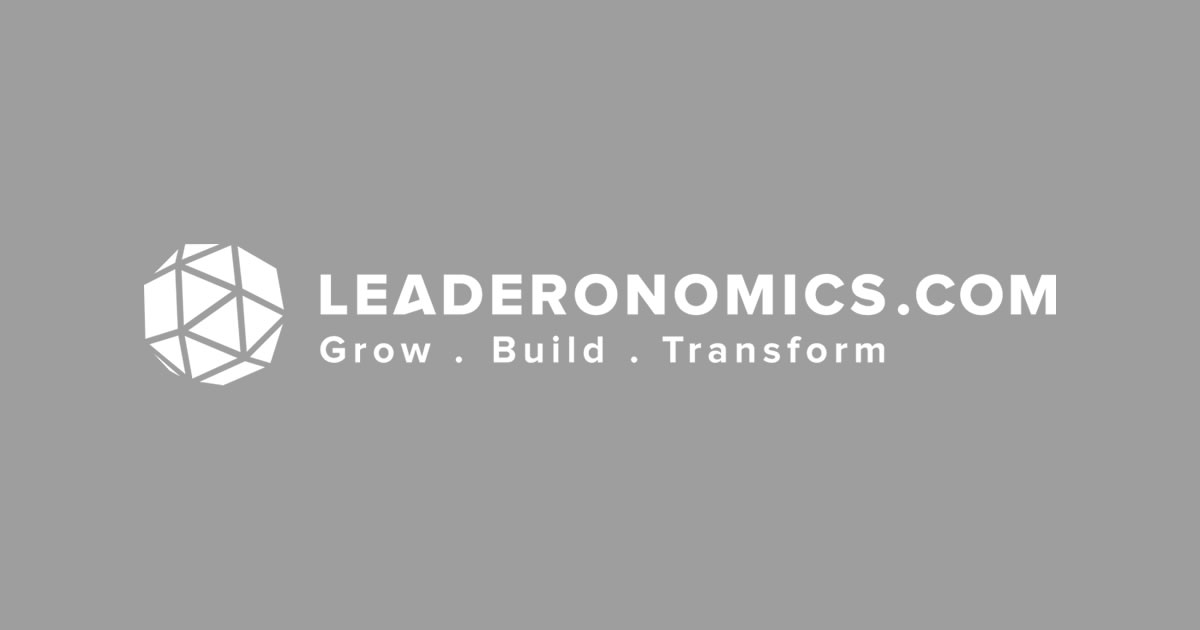 Mar 06, 2019 • 25 Min Podcast
"Be passionate, be proactive, never say die and never make excuses" is Bill Rancic's advice to any aspiring entrepreneur.
May 24, 2013 • 16 Min Video