The Four Elements Of Effective Visual Thinking
Jan 28, 2018
•
1 Min Read
In this fast paced environment we work in; being relevant, skillful and knowledgeable is vital. The way to do it is by way of self-paced learning. This article enlightens you about the benefits of self-paced learning and how you can get started.
Aug 20, 2021 • 1 Min Read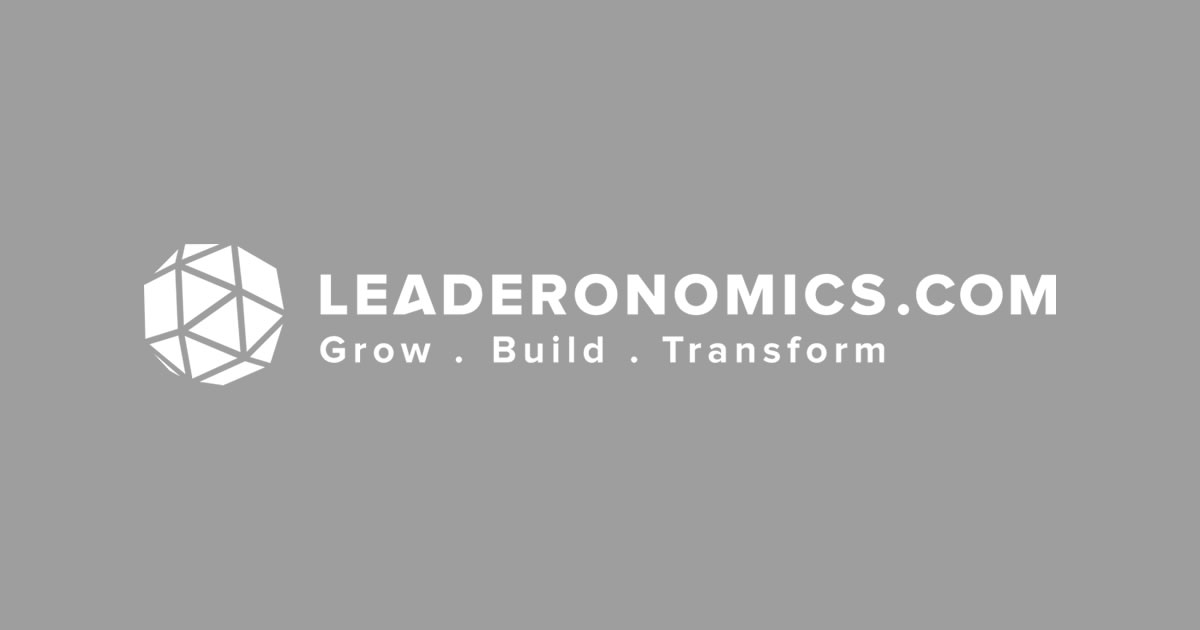 Jun 06, 2011 • 19 Min Podcast
For Abdul Shukoor, chief operating officer (COO) of Aurora Hotels International, his 27 years as a hotelier has impressed upon him the importance of passion when it comes to delivering excellent service.
Aug 05, 2019 • 16 Min Video