Remembering Malaysians
Aug 29, 2014
•
1 Min Read
By Karin Hurt. It's never easy to say no at work. And every time you say "yes" to something or someone, you're saying "no" to something or someone else. So, how can you say no but still be a team player?
Oct 20, 2022 • 6 Min Read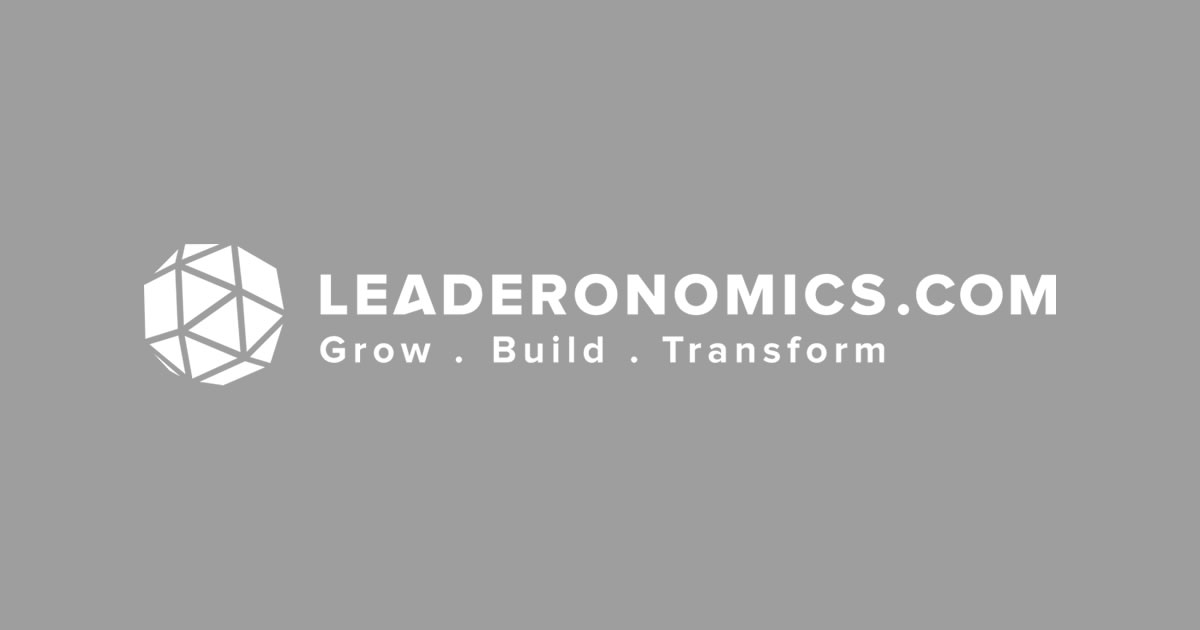 Nov 15, 2011 • 21 Min Podcast
In this episode of Leadership Nuggets, Jana Stanfield; co-founder of Together We Can Change The World, says that rather than looking at rapid change as disruption, we should see it as evolution.
Aug 19, 2018 • 1 Min Video