Mind Over Matter
Oct 17, 2014
•
1 Min Read
Your Age Should Not Restrict You From Doing The Activities You Enjoy
By JULIET FUNT. In any circumstance, we can either lean into judgment (which separates us from others) or lean into purposeful reframing, making our minds gentler and more open each time we try.
Jun 22, 2022 • 5 Min Read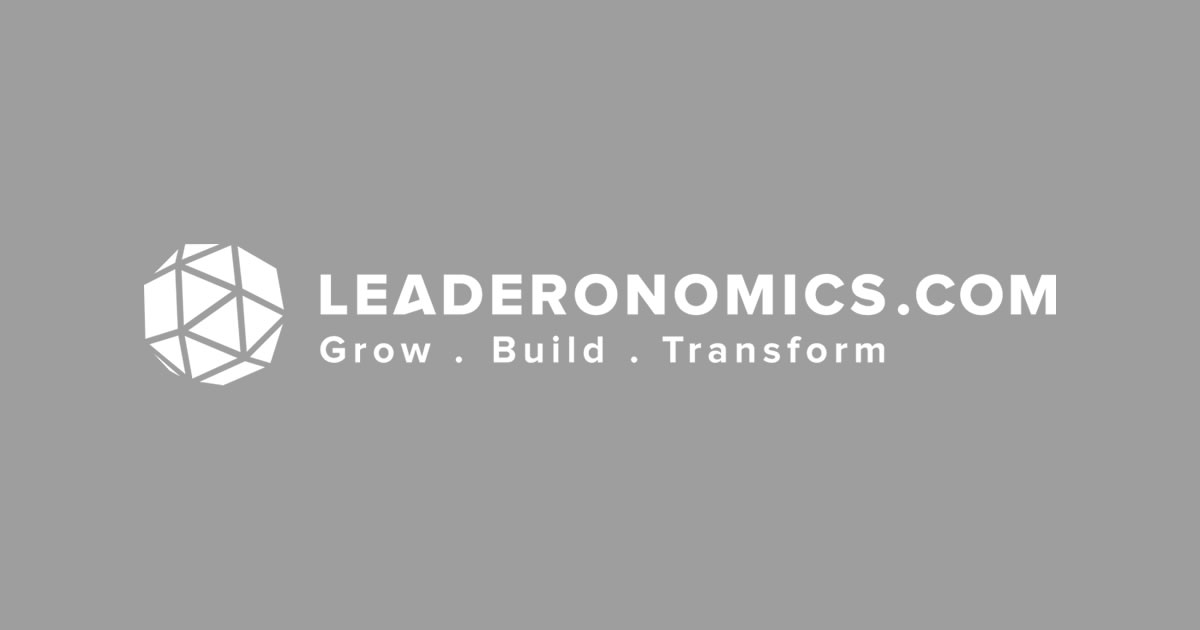 Jan 26, 2011 • 33 Min Podcast
Appearing on The Leaderonomics Show, Dr Hamzah talked about his journey; from studying at a liberal arts college in the United States to gaining his Ph.D. in the UK, to coming back to Malaysia in the 1980s and helping to shape the future of a young nation.
Jan 19, 2019 • 27 Min Video