Lover Of The Language
Nov 18, 2014
•
1 Min Read
We spend so much time of our daily life being on devices and technology. Little do we realise how much influence these things are interfering with our health and overall wellbeing. In worse cases, health problems arise. Continue reading to find balance from digital dependence!
Sep 07, 2021 • 1 Min Read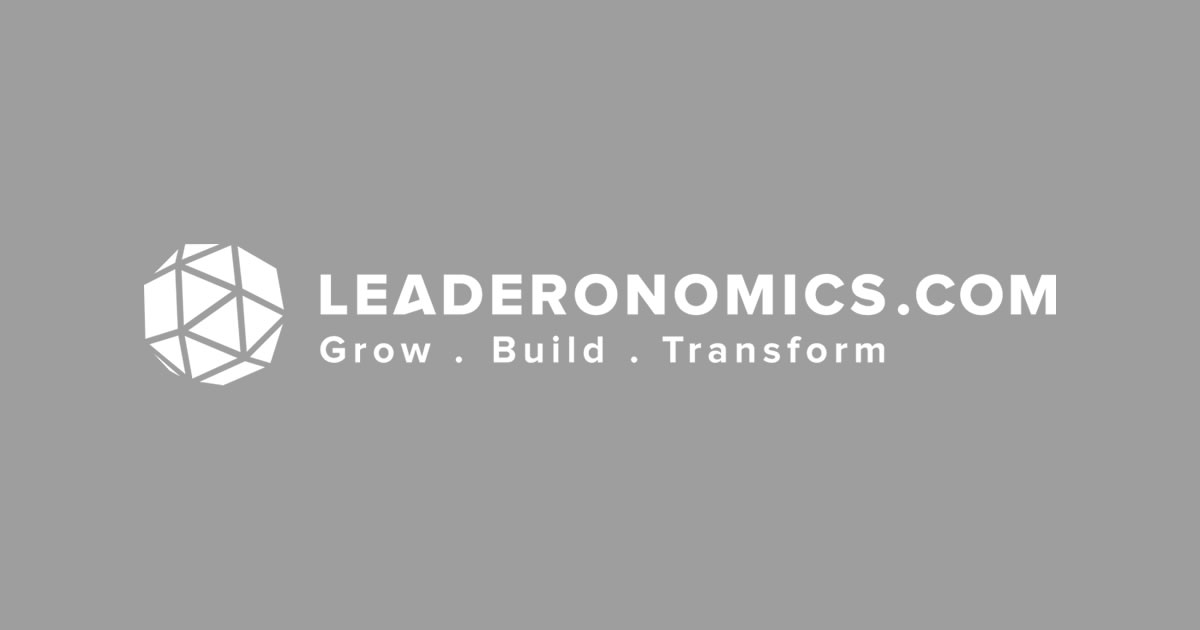 Jan 26, 2011 • 33 Min Podcast
Nick Jonsson, Co-Founder and Managing Director EGN Singapore and Author of Executive Loneliness, an International Best Seller joins us this week to discuss share his insights on the topic of loneliness.
Sep 29, 2021 • 44 Min Video