Lover Of The Language
Nov 18, 2014
•
1 Min Read
By MICHELLE GIBBINGS. We all know that confidence matters so you don't want to underestimate yourself, but at what point does confidence turn into over-confidence?
Jun 07, 2022 • 2 Min Read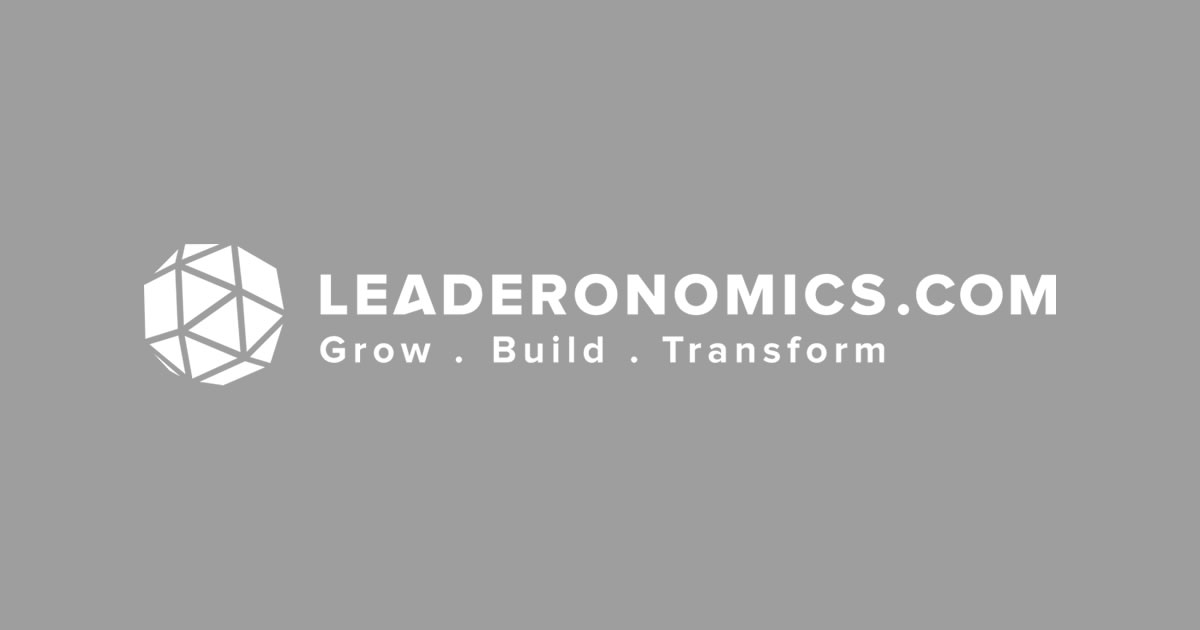 May 06, 2019 • 24 Min Podcast
For Abdul Shukoor, chief operating officer (COO) of Aurora Hotels International, his 27 years as a hotelier has impressed upon him the importance of passion when it comes to delivering excellent service.
Aug 05, 2019 • 16 Min Video