Breaking Stereotypes
Oct 03, 2014
•
1 Min Read
By Manfred F. R. Kets de Vries. Some habits may limit ourselves and our own growth - so how do we identify them and overcome those habits? This article takes a look at the Golden Larva Syndrome and how to break that cycle of habits.
May 29, 2023 • 7 Min Read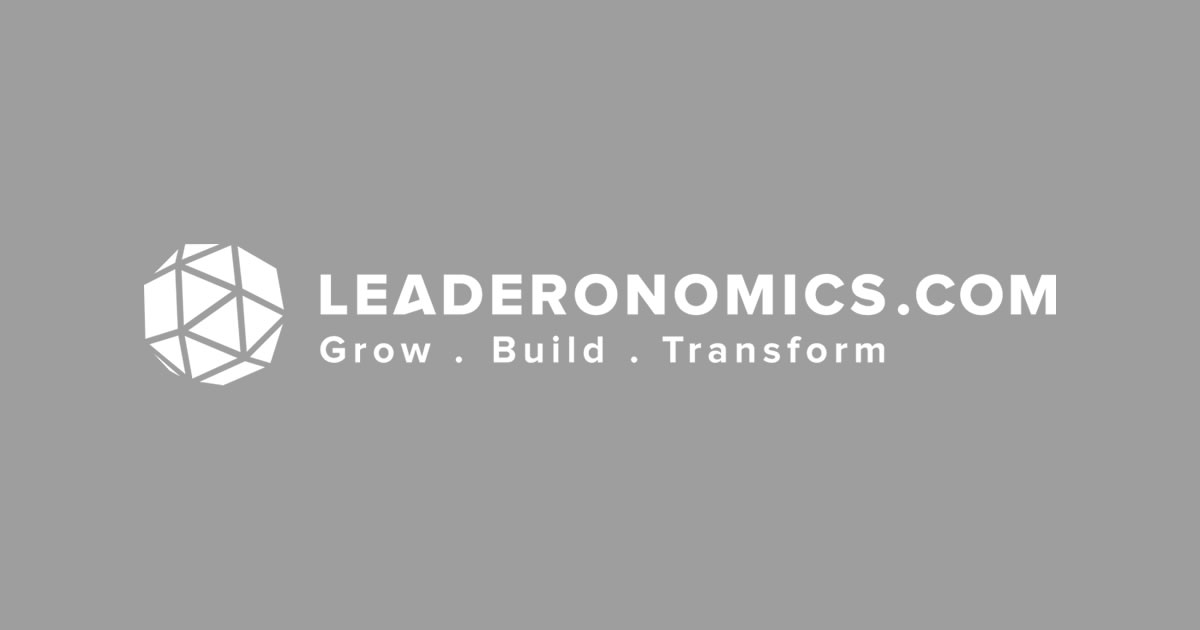 May 27, 2015 • 16 Min Podcast
For Abdul Shukoor, chief operating officer (COO) of Aurora Hotels International, his 27 years as a hotelier has impressed upon him the importance of passion when it comes to delivering excellent service.
Aug 05, 2019 • 16 Min Video