5 Good Fruits To Savour
Aug 15, 2014
•
1 Min Read
By Michelle Gibbings. Holidays are always something to look forward to, and we often derive much joy purely from the anticipation of the holiday. Here are five tips to help you manage deadlines, wrap up your year successfully and prepare for your well-earned break.
Dec 05, 2022 • 5 Min Read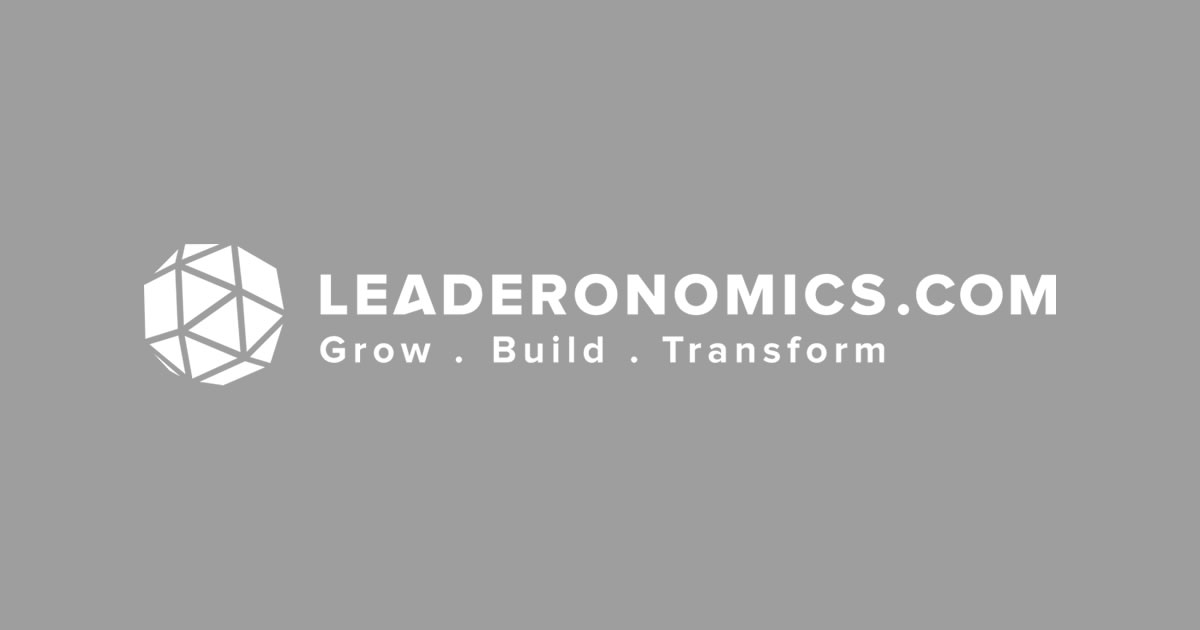 May 27, 2015 • 16 Min Podcast
Elaine Fernandez, Senior Lecturer and Researcher of Social Psychology at HELP University joins us this week to shed light on the relationship between resilience and physical strength.
Aug 11, 2021 • 57 Min Video