Habits Of Mind: Interview with Dr Bena Kallick on the Leaderonomics Show
Apr 18, 2014
•
1 Min Read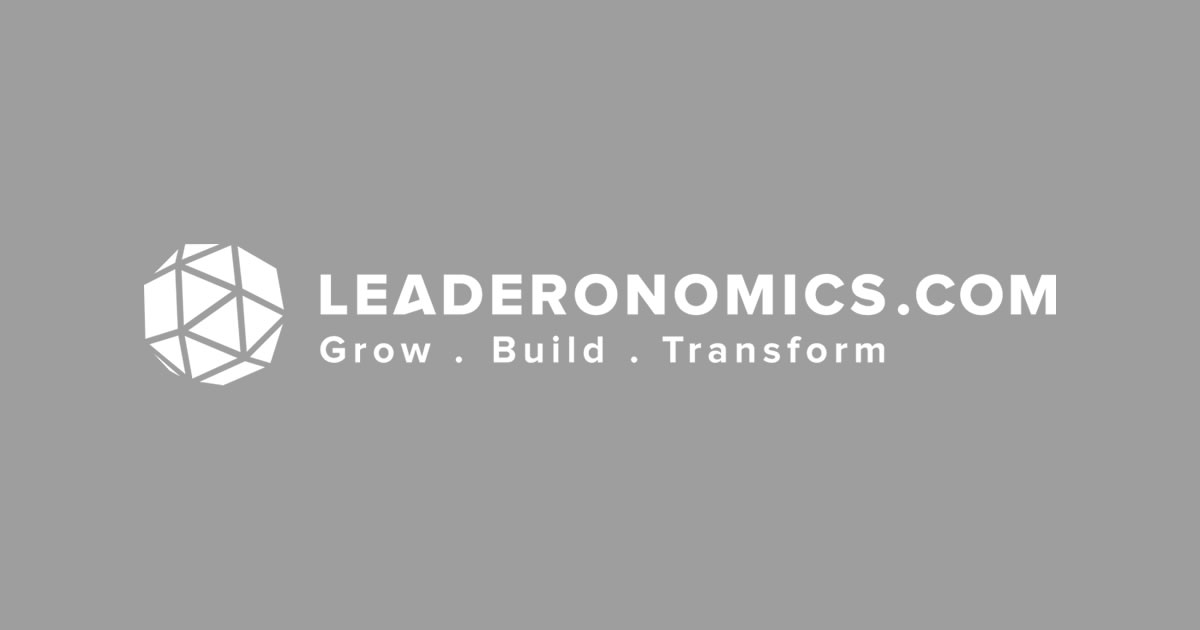 All employers and managers must maintain the proper workplace attitudes toward health and safety. If they're uncaring or non-active in rolling out and maintaining health and safety protocols, injuries at work are much more likely to happen.
Nov 24, 2022 • 5 Min Read
Feb 03, 2020 • 24 Min Podcast
We have seen organisations face problems when someone new comes to fill in a leadership position. Why does this happen? International speaker, trainer and consultant Scott Deming says that is because people are often focused on being disruptive, creating change simply for the sake of changing – which isn't going to work.
Aug 21, 2018 • 21 Min Video