Stress Is No.1 Workforce Risk In Asia
Sep 03, 2014
•
1 Min Read
By Penny Choo. If you are a female entrepreneur in the start-up circle, or aspiring to be one, be sure to read and understand the five areas that will help women thrive in the challenging phase of startups.
Nov 09, 2022 • 6 Min Read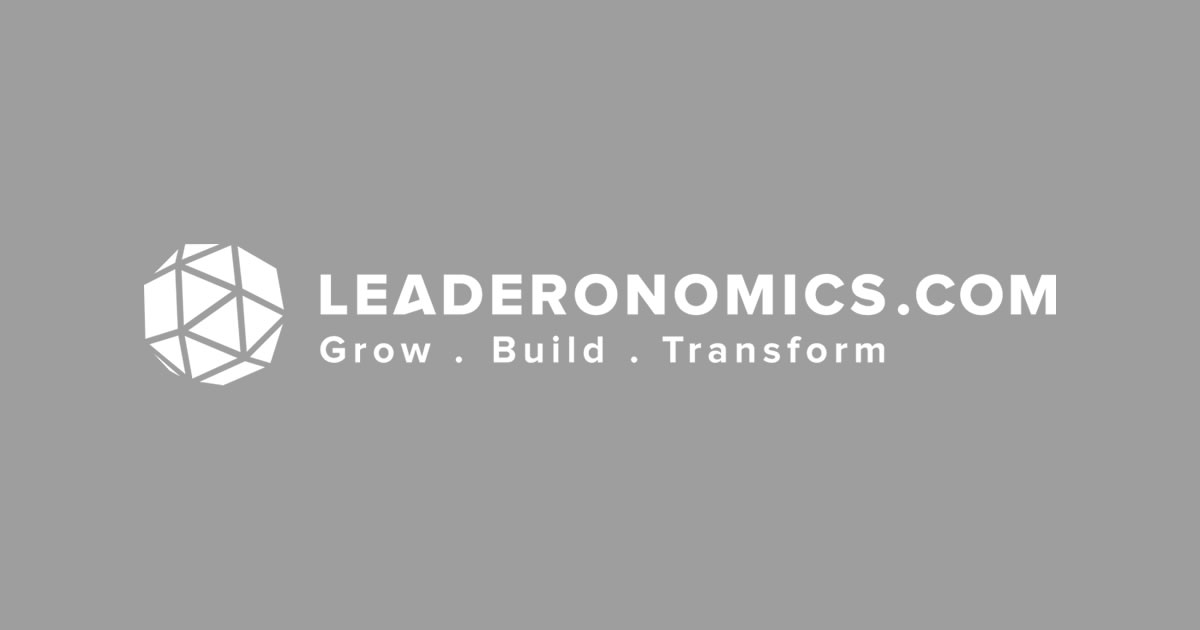 Dec 13, 2010 • 21 Min Podcast
Dato' Cheah fell in love with the taste of Baskin-Robbins during his honeymoon in the United States.
Jun 04, 2018 • 23 Min Video