Making Your Dreams Come True For A Higher Purpose
Feb 13, 2018
•
19 Min Video
By Claire Harbour, Winnie Jiang, and Antoine Tirard. Beating the social odds is no easy feat, and the scars may never leave those who dare to dream. We all need to be a little more observant of how those around us may be struggling to fit in and make an effort to be more inclusive.
Dec 14, 2022 • 4 Min Read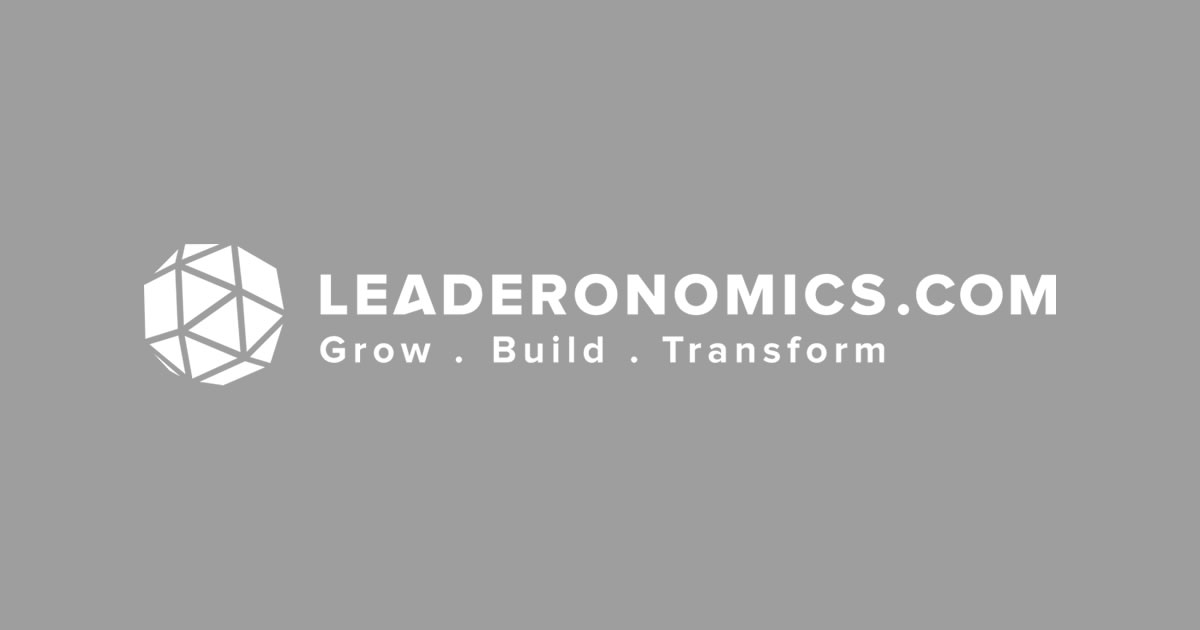 Jul 01, 2019 • 21 Min Podcast
Dato' Cheah fell in love with the taste of Baskin-Robbins during his honeymoon in the United States.
Jun 04, 2018 • 23 Min Video