Parents, Separate Tech Time and Screen Time
May 25, 2017
•
25 Min Video
As working from home has continued to gain popularity, the landscape of workplace culture has shifted in many ways. If you're looking to advance in your career, you'll want to show you have leadership skills that make you deserving of managerial or upper-level positions.
Feb 02, 2023 • 5 Min Read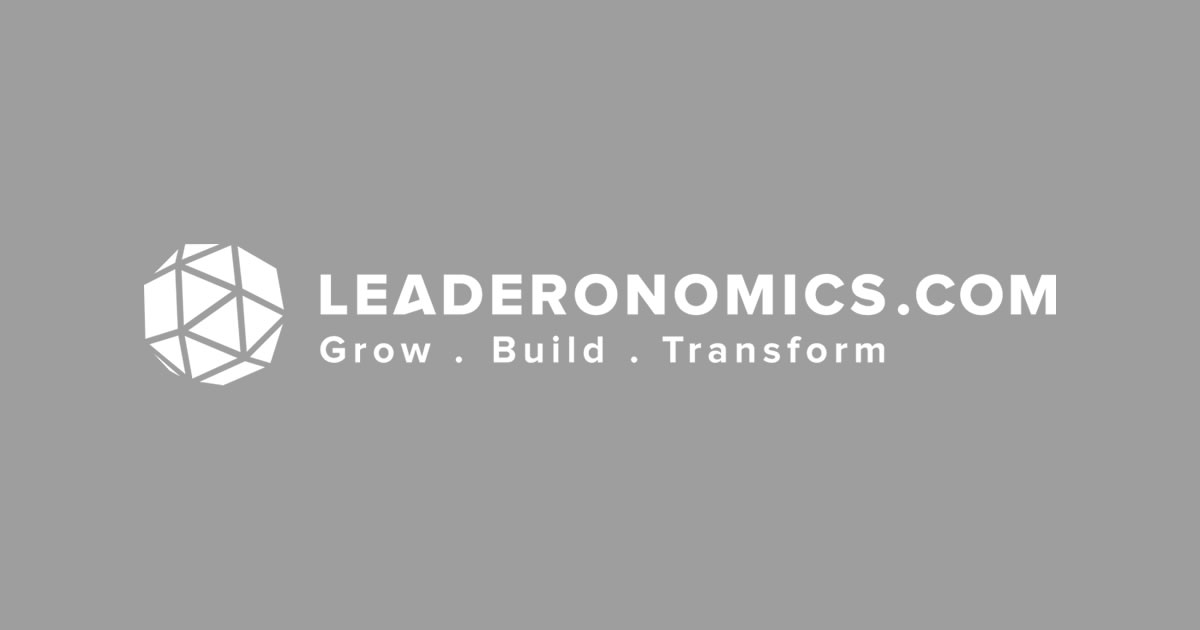 Dec 22, 2014 • 15 Min Podcast
Mahesh discussed his passion for engineering with host Roshan Thiran, and talked about his dreams to scale electric mobility in his native India.
Apr 03, 2019 • 23 Min Video