Introducing Leaderonomics FM
Mar 11, 2019
•
1 Min Podcast
By William Arruda. Mentoring, when done properly, it can significantly change an employee's engagement with their company. Here are five mentoring mistakes to avoid.
Aug 24, 2022 • 6 Min Read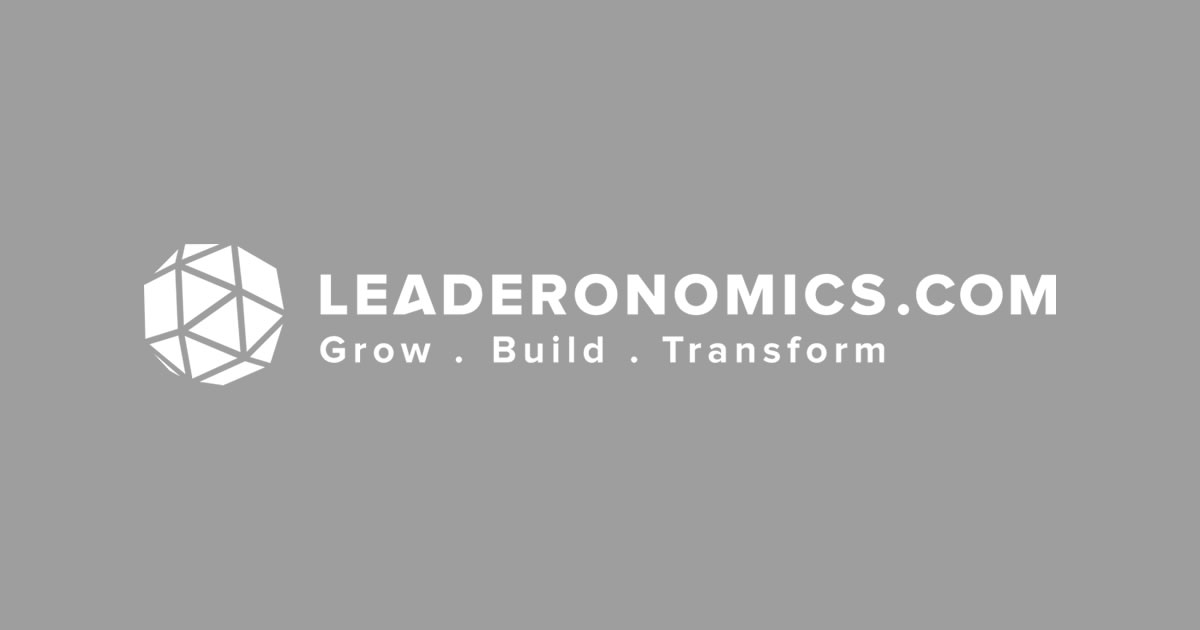 Mar 06, 2019 • 25 Min Podcast
Mr. Levitt employs a unique investment philosophy that identifies developing global trends and recognizes the countries and their industries and companies, which will greatly benefit from these trends.
Sep 28, 2011 • 19 Min Video