Futuristic Enterprise EP4: Neil Peetachai
Oct 15, 2020
•
46 Min Podcast
By Ilian Mihov and Zoe Kinias. Gender balance remains an unmet goal. Despite progress during the last 50 years, women and men continue to experience unequal opportunities, particularly in employment, politics, leadership and economic empowerment. To drive meaningful change, we must set an ambitious agenda and rally men and women to achieve it.
Nov 14, 2022 • 4 Min Read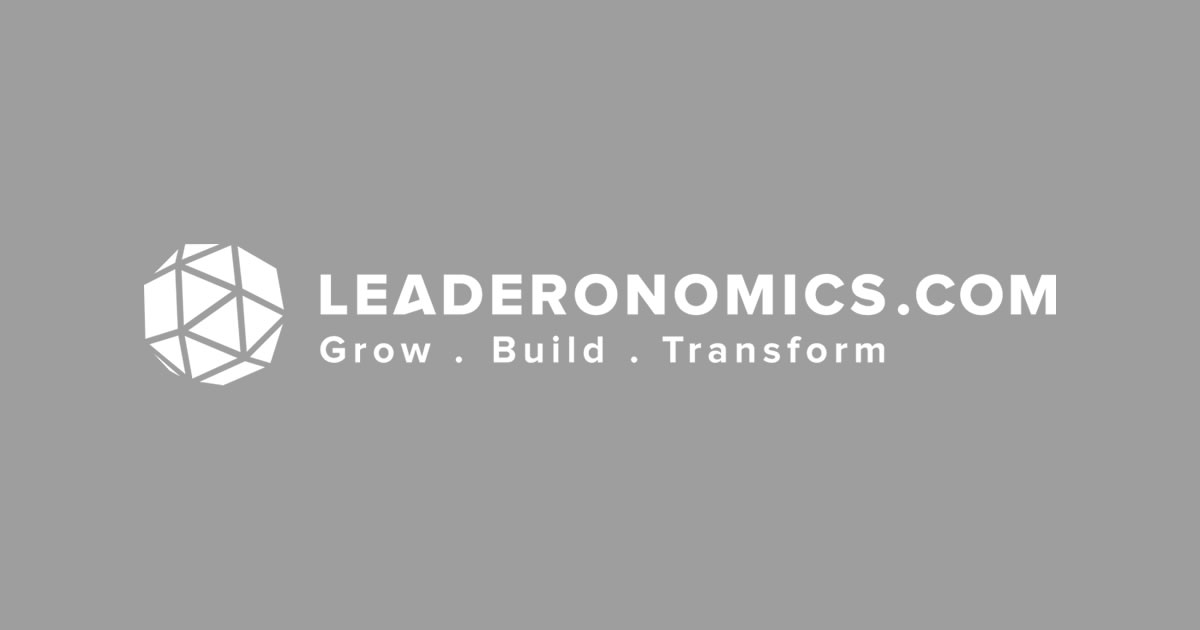 Jun 13, 2016 • 18 Min Podcast
As a child, it never occurred to Chiang Chen Seng that he would choose number plate making as his profession.
Sep 02, 2012 • 5 Min Video