Be A Leader EP3: Beethoven, The German Composer
Oct 16, 2020
•
18 Min Podcast
By Julie Funt. Self-care is often overlooked, especially when leading a team of people. Find out more on how to constantly remind yourself that self-care is important.
Jun 07, 2023 • 4 Min Read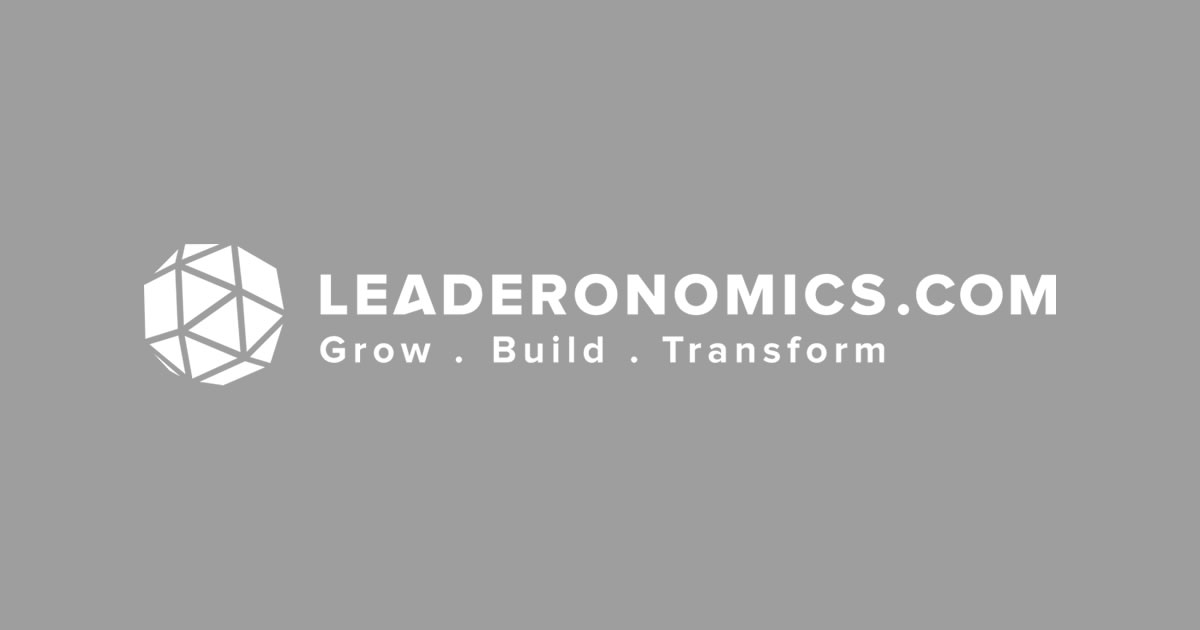 May 11, 2015 • 14 Min Podcast
Ivan Codina; Managing Director / SEA - Australia, Japan & S. Korea at La Liga, shares his thoughts on moving from Europe to Asia and imparts his wisdom to those out there with a passion for sports.
Jul 19, 2021 • 3 Min Video