Be A Leader EP2: Oprah, The Queen of Media
Oct 16, 2020
•
17 Min Podcast
By Sonia Mcdonald. Psychological safety is one of the most important things an organisation can provide for its employees. After all, when employees feel safe, they are more likely to take risks and be innovative. Read here how you can foster psychological safety in your organisation.
Oct 27, 2022 • 10 Min Read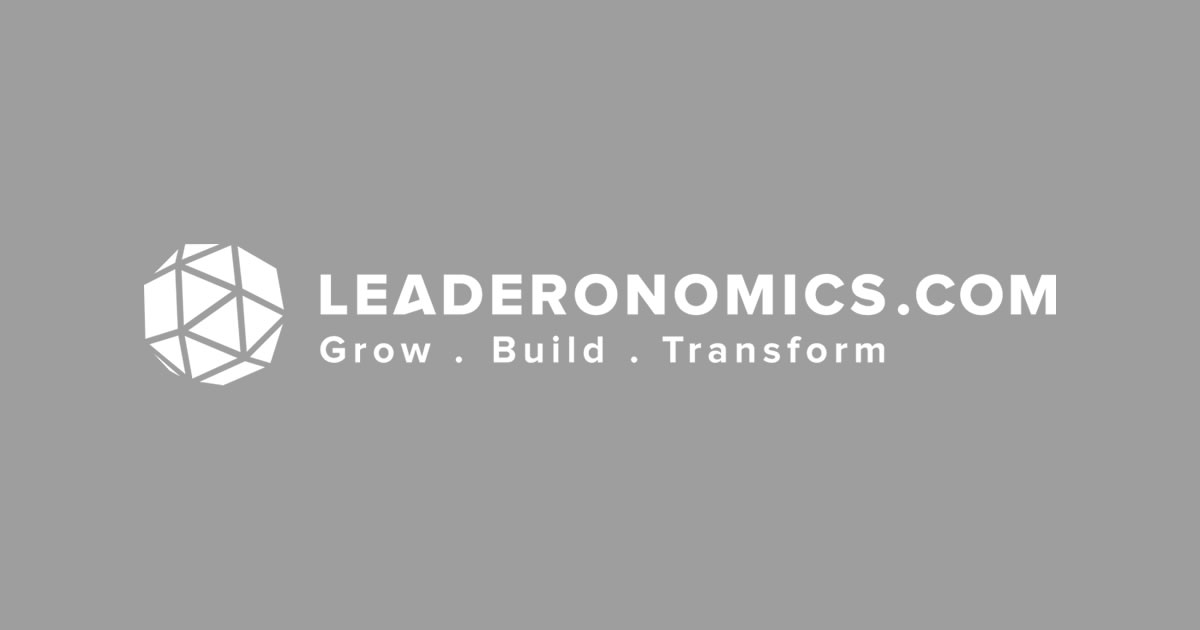 Feb 11, 2019 • 25 Min Podcast
When you set some time for reflection in your every day routine, you give allow yourself to focus better and to become more productive.
Nov 27, 2013 • 3 Min Video