"Unless…"
Aug 08, 2014
•
1 Min Read
BY MICHELLE GIBBINGS. Want to to survive, thrive and be successful in life? Take note of some valuable rules in this article here.
Apr 25, 2022 • 1 Min Read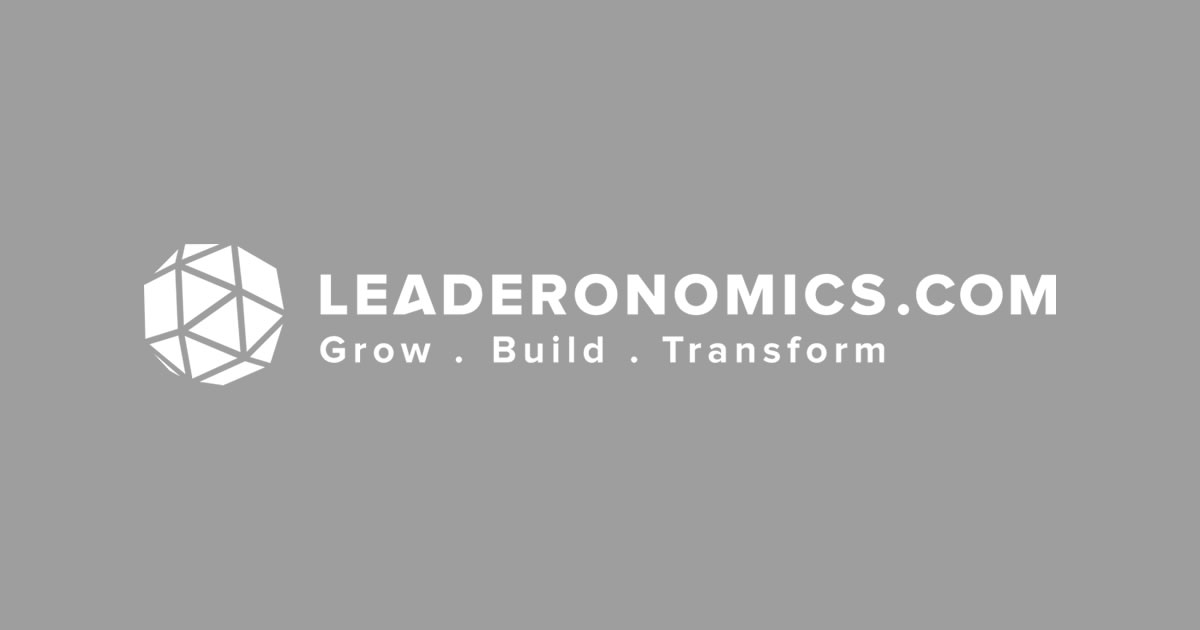 May 06, 2019 • 24 Min Podcast
We should learn the skill to argue well to clarify the situation rather than create more confusion.
Jan 14, 2020 • 8 Min Video