Tunku: Words To Live By
Aug 29, 2014
•
1 Min Read
By SUET LING FONG If you think about it, dating is a lot like leadership – we are encouraged to make mistakes, take chances, and somewhere at the end of the pain, we'll find the 'right one'. The world would be a better place if everyone just focused on ONE task – be a better version of themselves.
Feb 23, 2021 • 7 Min Read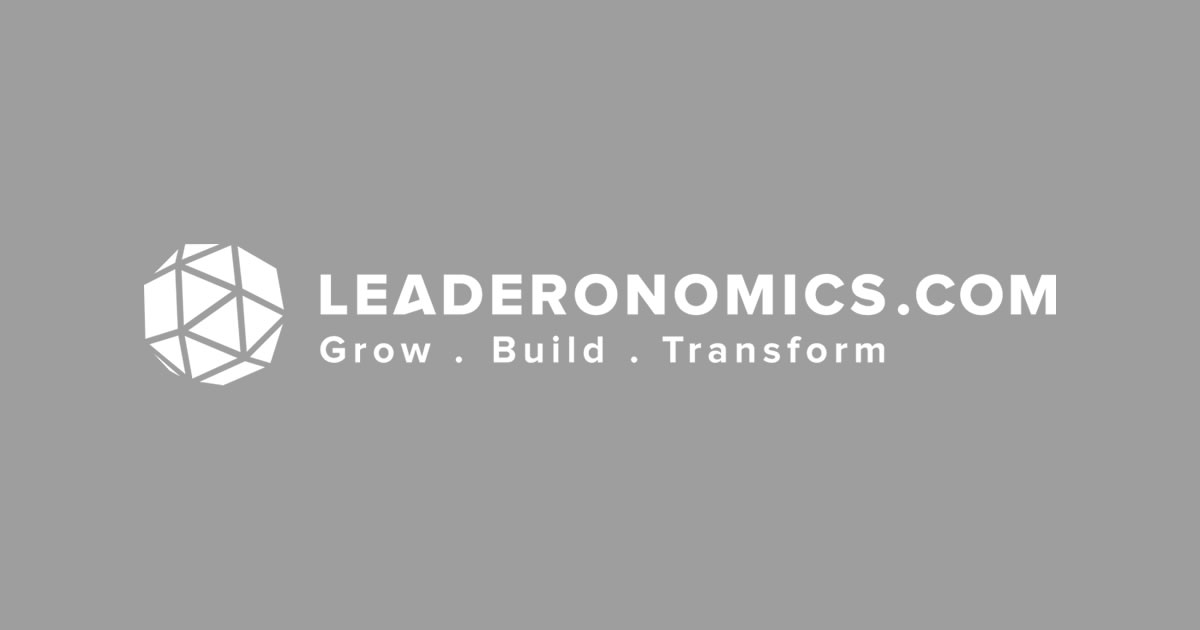 May 20, 2015 • 12 Min Podcast
For Abdul Shukoor, chief operating officer (COO) of Aurora Hotels International, his 27 years as a hotelier has impressed upon him the importance of passion when it comes to delivering excellent service.
Aug 05, 2019 • 16 Min Video