One Hundred Per Cent
Nov 14, 2014
•
1 Min Read
By EVA CHRISTODOULOU. To remain a step ahead of the pack, it's important to know what the most wanted skills are in today's workplace. Read here the top 20 skills that can help you land the next job.
Aug 02, 2022 • 10 Min Read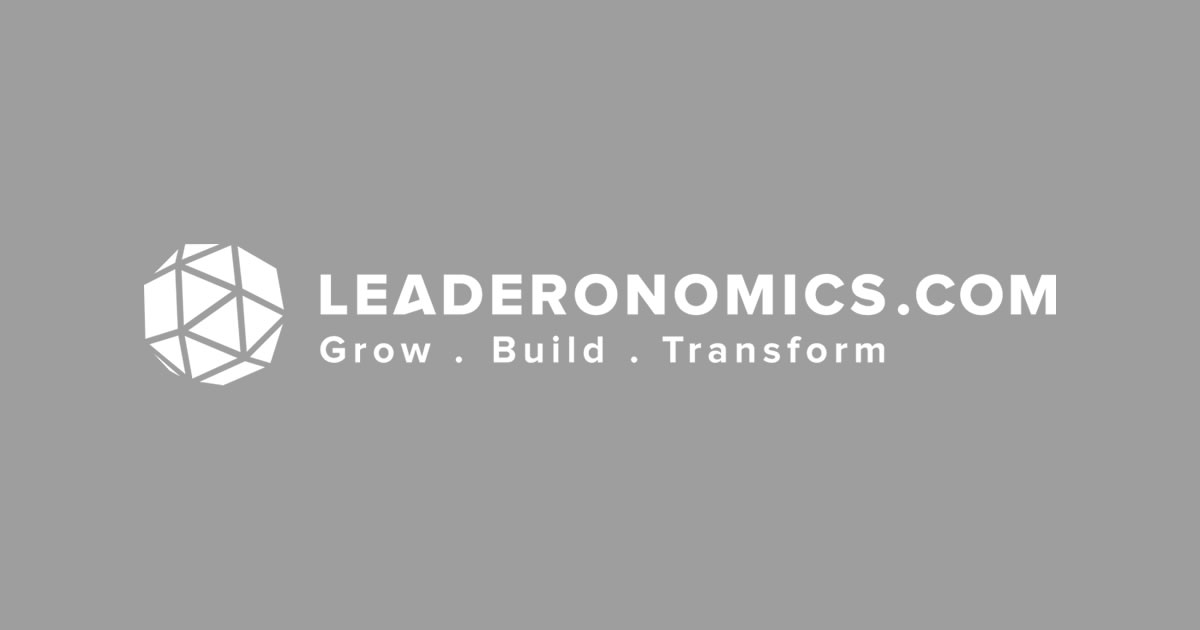 Nov 15, 2011 • 21 Min Podcast
We should learn the skill to argue well to clarify the situation rather than create more confusion.
Jan 14, 2020 • 8 Min Video