Did You Know? – Facts About Malaysia
Aug 29, 2014
•
1 Min Read
By CHESTER ELTON. Finding quiet—or silence—can be a prerequisite for gratitude. Be grateful for that moment of quiet—where you can invite in the silence and just be.
Aug 11, 2022 • 4 Min Read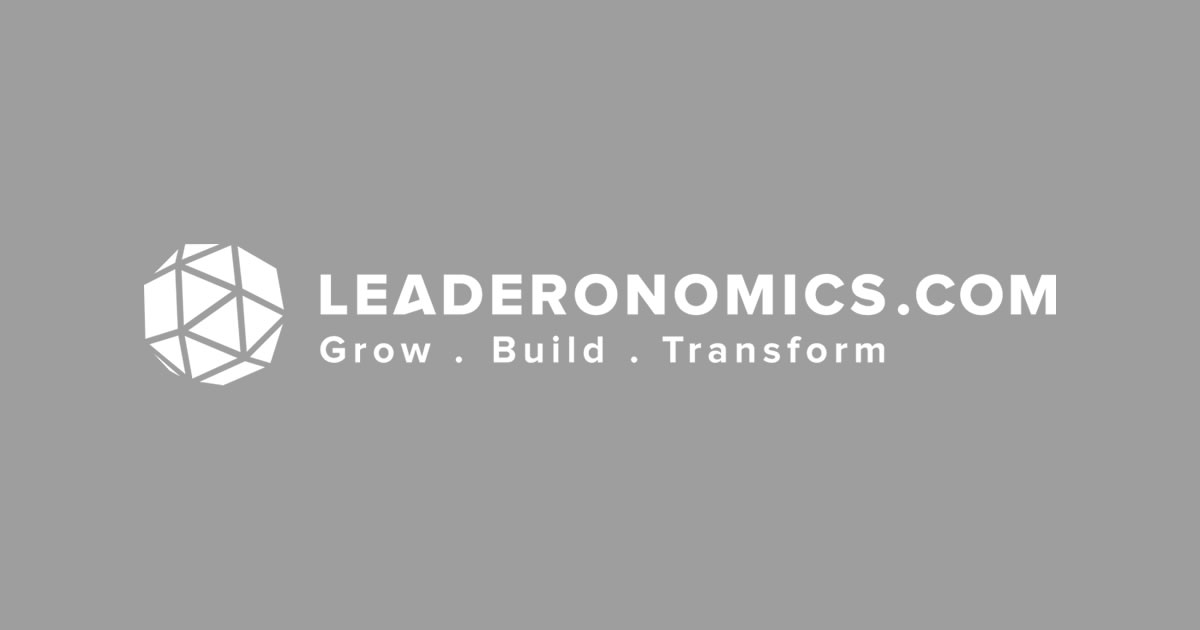 May 06, 2019 • 24 Min Podcast
Elaine Fernandez, Senior Lecturer and Researcher of Social Psychology at HELP University joins us this week to shed light on the relationship between resilience and physical strength.
Aug 11, 2021 • 57 Min Video