The West Against The Rest
Aug 18, 2014
•
1 Min Read
By Lee Nallalingham. Employee wellbeing is crucial for optimising their output, read more to find out how to provide that supportive environment for their work-life balance.
Jul 12, 2023 • 4 Min Read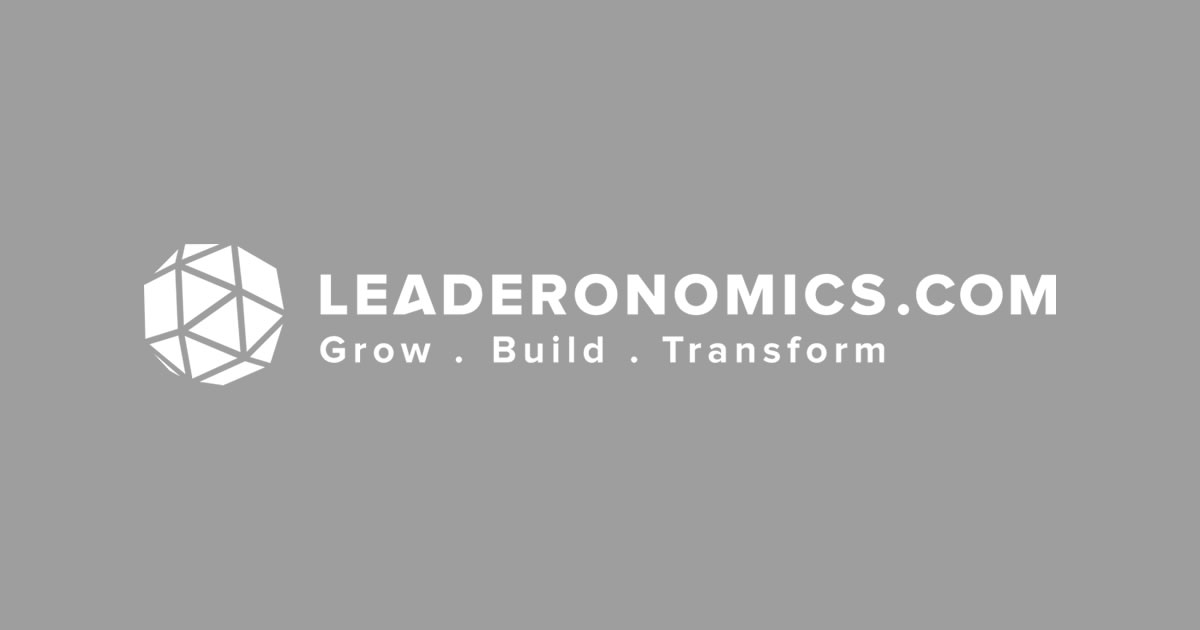 May 30, 2016 • 18 Min Podcast
In this Leadership Nuggets video, Roshan Thiran shares how our beliefs resident in our minds, can sometimes derail us from success. Managing and removing these myths is critical for our growth and future.
Apr 27, 2021 • 2 Min Video