Making a Difference: Three Years On
Feb 14, 2020
•
1 Min Read
By ELYA NURIN. Your company's purpose needs to be more than just creating a successful business. It needs to be about being the positive change society needs.
Jul 19, 2022 • 5 Min Read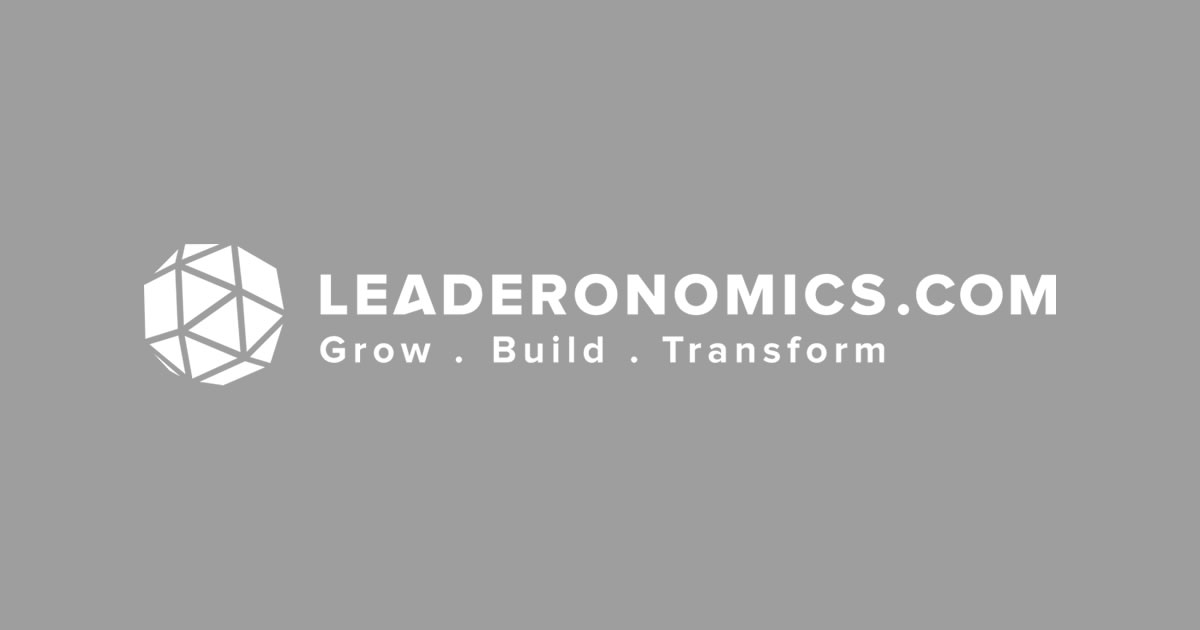 Nov 03, 2014 • 21 Min Podcast
In this episode of Leadership Nuggets, Dr. Marshall Goldsmith shares how a mentor can help guide your development and how to choose one.
Jun 26, 2014 • 1 Min Video