Your Brain On Kale
Sep 19, 2014
•
1 Min Read
By Manfred F. R. Kets de Vries. Words and stories hold more power than we realise. Read here, how Scheherazade, the narrator of the tales of One Thousand and One Nights, earned her place as one of the shrewdest heroines in world literature.
Nov 24, 2022 • 4 Min Read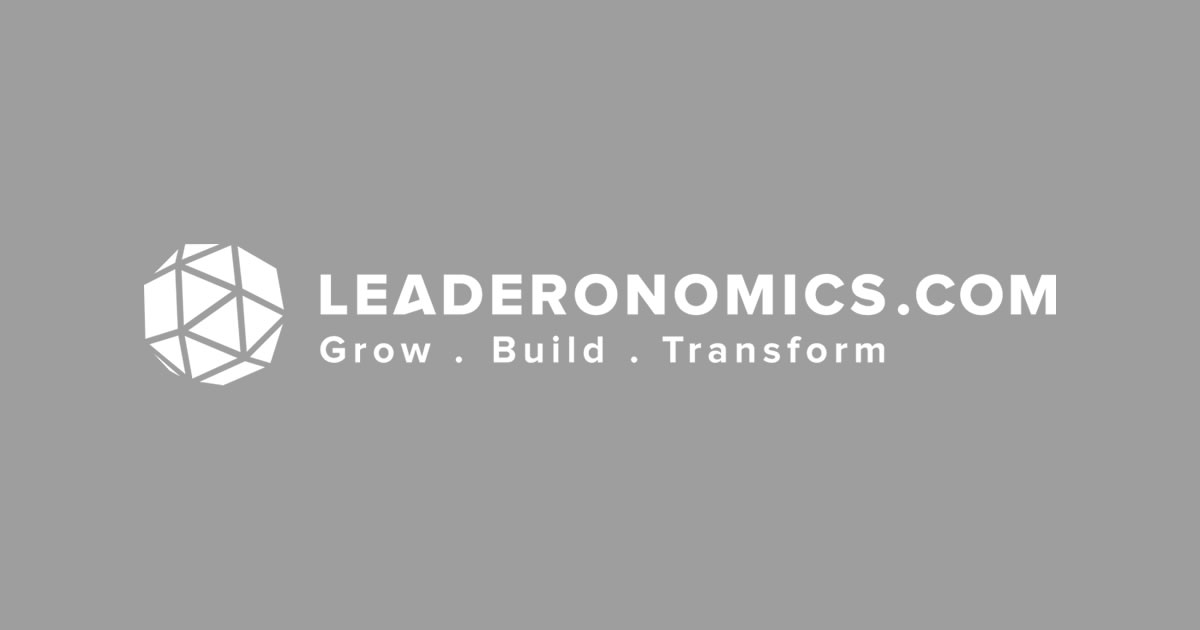 Mar 06, 2019 • 25 Min Podcast
We have seen organisations face problems when someone new comes to fill in a leadership position. Why does this happen? International speaker, trainer and consultant Scott Deming says that is because people are often focused on being disruptive, creating change simply for the sake of changing – which isn't going to work.
Aug 21, 2018 • 21 Min Video