Biggest Mistakes In Finding Mentors
May 26, 2014
•
1 Min Read
By Manfred F. R. Kets de Vries. Words and stories hold more power than we realise. Read here, how Scheherazade, the narrator of the tales of One Thousand and One Nights, earned her place as one of the shrewdest heroines in world literature.
Nov 24, 2022 • 4 Min Read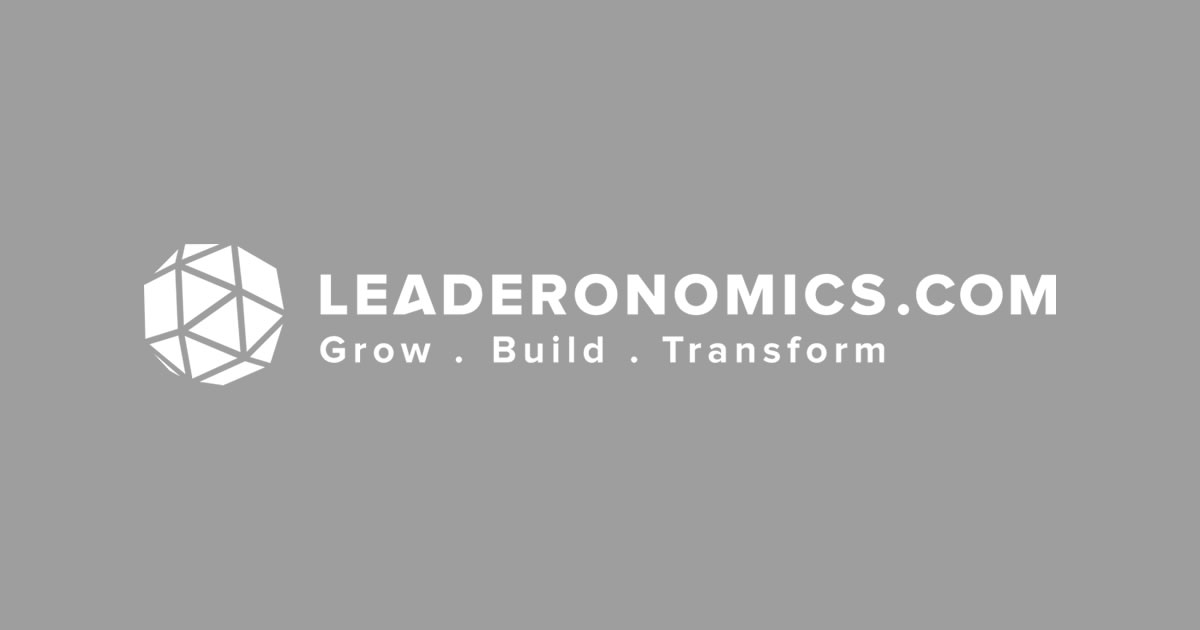 Dec 22, 2014 • 15 Min Podcast
The Leaderonomics Show host Roshan Thiran caught up with Datuk Sulaiman to learn more about his personal leadership journey in the banking industry.
Sep 21, 2017 • 29 Min Video