The Leaderonomics Show With Dr Pawan G. Agrawal
May 30, 2013
•
13 Min Video
Technology is ever-evolving, and it can be hard to stay ahead of the game as a business owner. Big data can help to uncover patterns and trends that would be impossible to identify through traditional methods.
Aug 15, 2023 • 4 Min Read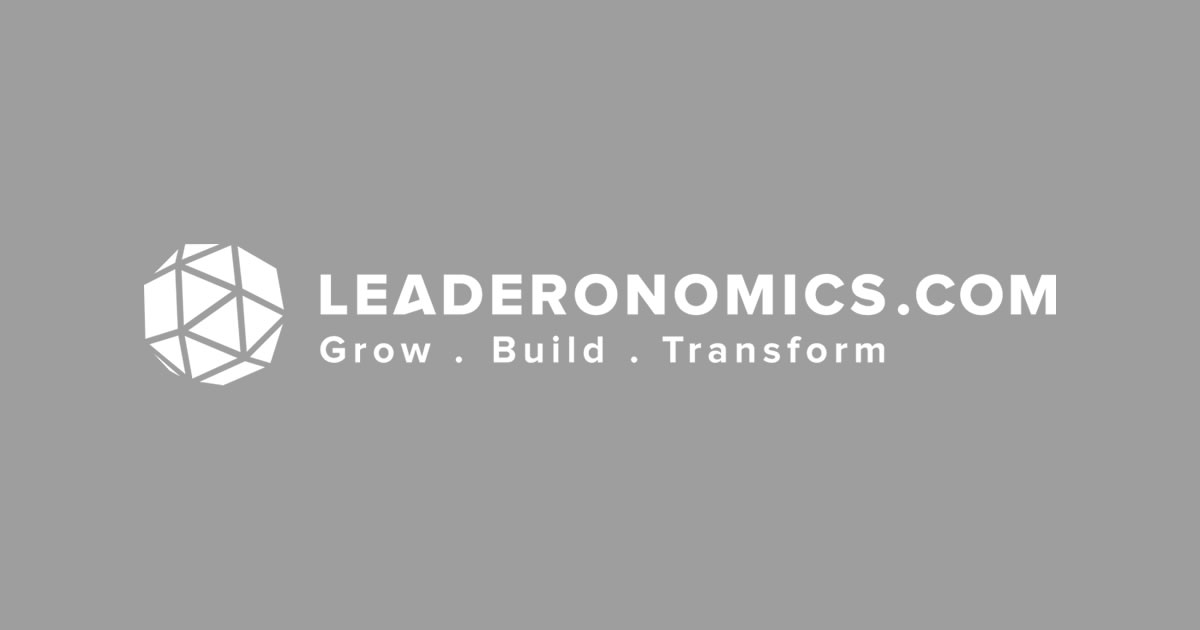 Dec 13, 2010 • 21 Min Podcast
Dato' Cheah fell in love with the taste of Baskin-Robbins during his honeymoon in the United States.
Jun 04, 2018 • 23 Min Video