Be A Leader EP4: Walt Disney, The Man Behind It All
Oct 16, 2020
•
21 Min Podcast
By Roxanne Calder. Workplace flexibility: Is it all it seems? Explore the truths and challenges of this post-pandemic trend. Discover what it takes to make it work.
Jul 31, 2023 • 4 Min Read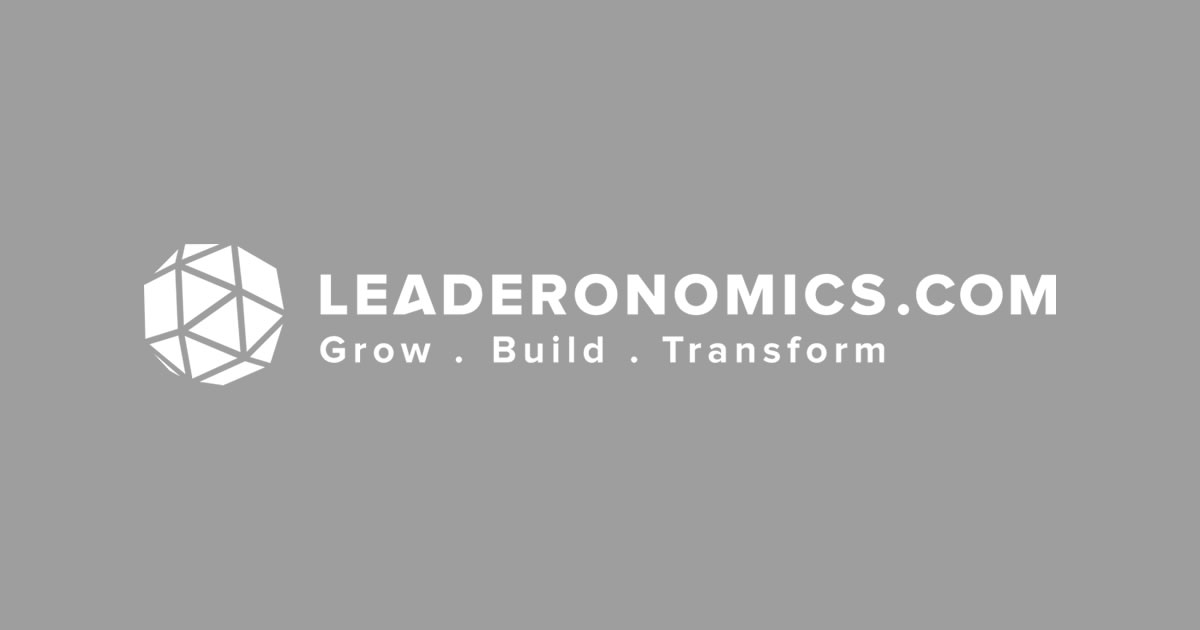 Nov 30, 2015 • 20 Min Podcast
Growth is not only for the young. Everyone, regardless of experience or age, need to keep growing. In this Be a Leader video, join Roshan Thiran and the crew of Leaderonomics as they learn how we all need to keep growing.
Apr 26, 2021 • 4 Min Video