How To Resign From Your Job
Oct 13, 2014
•
1 Min Read
By Michelle Gibbings. You can't predict the future. However, you can plan for it! Read more about it here.
Sep 26, 2022 • 4 Min Read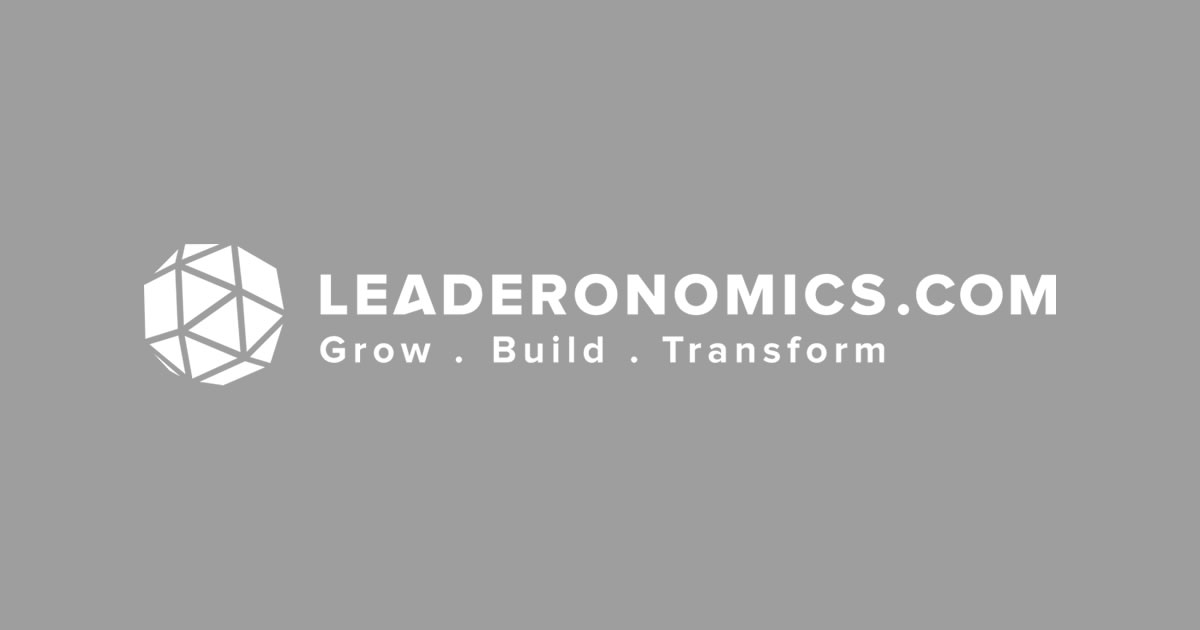 May 07, 2013 • 10 Min Podcast
Sudhir insists that, in order to make our mark on our careers, we have to persevere in the challenges we are faced with, which helps to build the resilience and experience necessary to chase the kind of ambitious career goals we set for ourselves. But that, he believes, can only happen when we truly persevere and learn valuable lessons along the way.
May 02, 2019 • 20 Min Video