How To Resign From Your Job
Oct 13, 2014
•
1 Min Read
By Dr. Frances Penafort. Frightened and unsure whether she could complete a 125km solo-walk - the determined, resilient and courageous author shares some of her reflections, learnings and mindset during her walk.
Nov 16, 2022 • 5 Min Read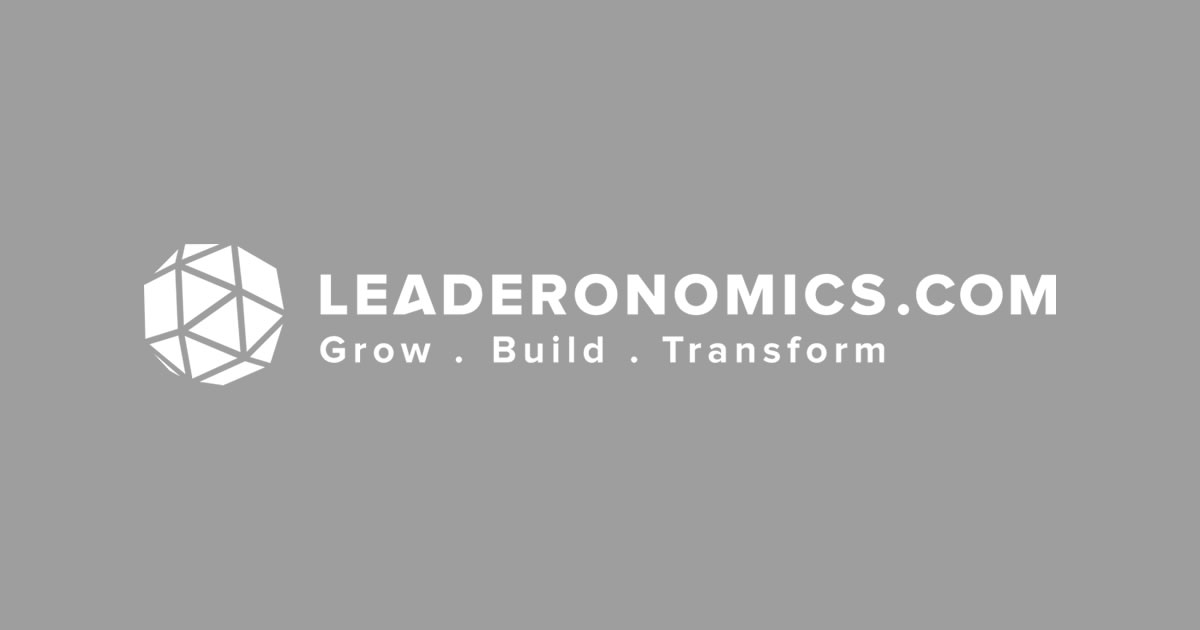 Jun 06, 2011 • 19 Min Podcast
For Abdul Shukoor, chief operating officer (COO) of Aurora Hotels International, his 27 years as a hotelier has impressed upon him the importance of passion when it comes to delivering excellent service.
Aug 05, 2019 • 16 Min Video