Young Inventors
Aug 15, 2014
•
1 Min Read
By JULIET FUNT. Take this framework and go into your next decision armed and ready. Your team will thank you for the clarity, and your calendar will appreciate the time you regain.
Jul 11, 2022 • 4 Min Read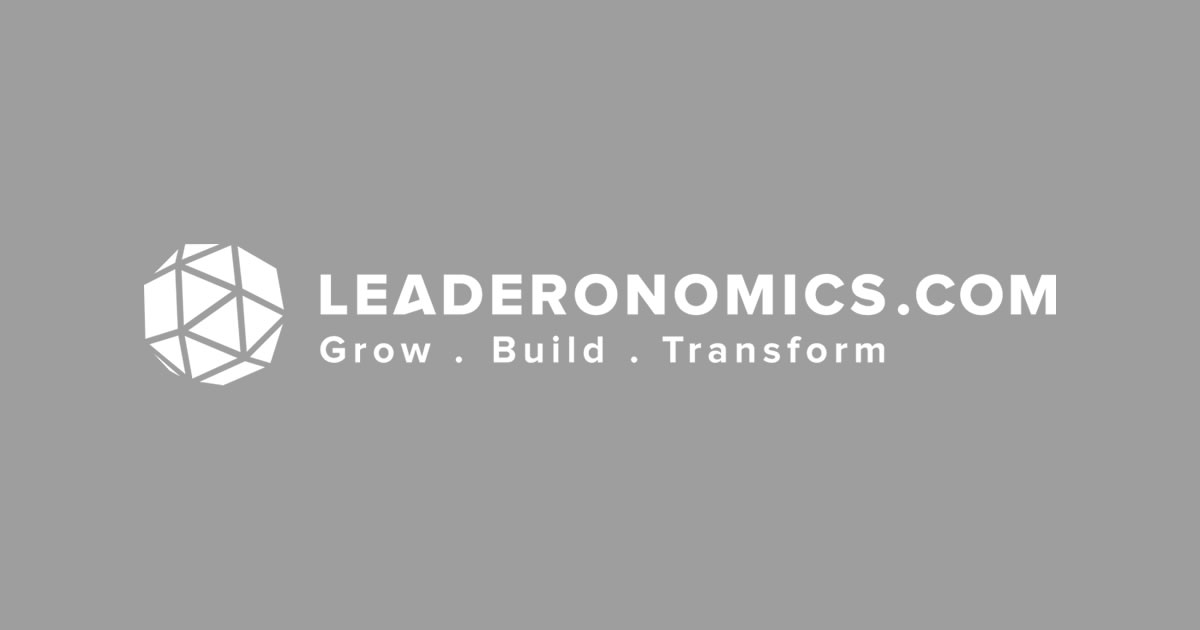 Jun 13, 2016 • 18 Min Podcast
Growth is not only for the young. Everyone, regardless of experience or age, need to keep growing. In this Be a Leader video, join Roshan Thiran and the crew of Leaderonomics as they learn how we all need to keep growing.
Apr 26, 2021 • 4 Min Video